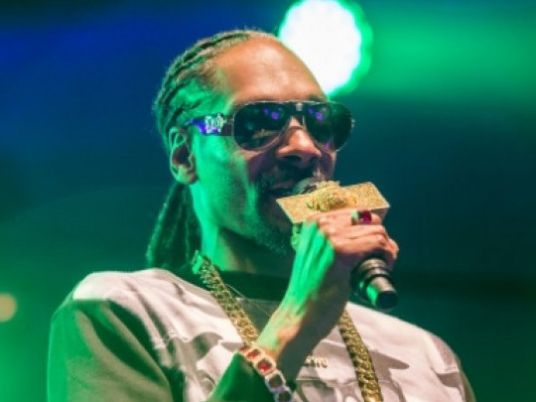 Italian police stopped American rapper Snoop Dogg at Lamezia Terme airport on Saturday for trying to board a plane with over $420,000 in undeclared cash.
Police seized half the money and opened an investigation, local media said.
The "Drop it like it's hot" singer had performed two shows in the south of Italy and was on his way to the UK, where he is slated to take to stage at the Kendal Calling Festival, according to the AGI news agency.
During a security check before the rapper boarded his private jet, police saw two bags full of cash, totalling $422,000 (384,000 euros).
Travellers within the European Union must declare any amount over 10,000 euros in cash as part of efforts to combat money laundering.
The artist cooperated with the authorities and only asked that he could leave as soon as possible for London, local reports said.
According to AGI, four lawyers have been assigned to the case and Snoop Dogg will be able to reclaim the rest of his money after paying a fine.
The airport incident comes barely a week after the 43-year-old was briefly arrested by police in Sweden on suspicion of using illegal drugs.