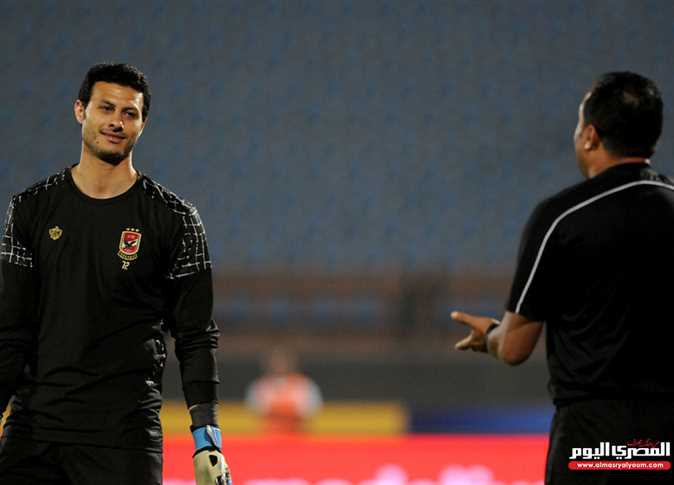 News about Real Madrid's interest in the Egyptian goalkeeper Mohamed al-Shenawy took the international press–especially Spanish news outlets–by storm after Defensa Central declared that Real Madrid Club added Shenawy's name to its wanted list preceding the season of summer transfers.
The Spanish report by Defensa Central divulged that Shenawy was listed by Real Madrid among the favored players who might potentially sign for the club during the summer changes. Shenawy's signing would presumably compensate for the predicted leaving of Keylor Navas, the club's Costa Rican goalkeeper.
The cited Spanish Media outlet applauded Shenawy's admirable performance during the 2019 Africa Cup of Nations (AFCON). Shenawy kept clean sheets despite the national team's defeat against South Africa, which led to Egypt's early departure from the competition.
Furthermore, the Spanish newspaper asserted that Shenawy was among the best Egyptian players during the tournament. The report added that although Shenawy is 30 years old, it is highly expected that the Egyptian footballer will sign for a European club soon.
The two prominent clubs Aston Villa and Arsenal are also currently competing to secure Shenawy's signature.
Nile Sports pointed out that the two rival clubs value Al-Ahly's goal keeper at £2.5 million.
Shenawy moved in 2016 from Petrojet to Al-Ahly. He made 76 league appearances, Nile Sports reported.