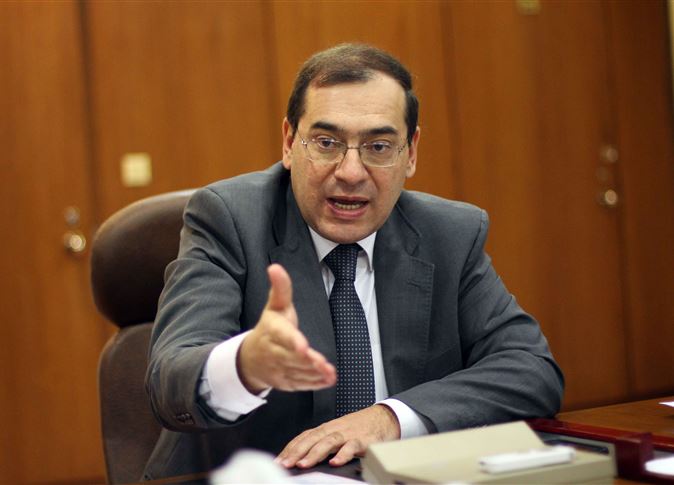 Recent gas discoveries in Egyptian waters will strengthen the economic partnership between Egypt, Cyprus and Greece, said Petroleum Minister Tareq el-Molla, pointing out that the three countries have succeeded in turning these discoveries into a theme for cooperation, development and prosperity, instead of conflict.
In a press statement on the sidelines of his visit to Athens, Molla said that Egypt and Cyprus are currently seeking cooperation in the field of energy and the liquidation of gas. He pointed out that the demarcation of sea borders would not strain relations between the three countries.
"The Cabinet is currently working on the delivery of gas to the one million housing units project, because Egypt needs to expand the use of gas at homes to reduce the burden on LPG cylinders and reduce subsidies to LPG," Molla said.
Molla pointed out that 70 percent of the gas Egypt produces is used by the electricity sector. He said Egypt imports between 35 to 40 percent of its liquified gas needs.
Egypt targets self-sufficiency of natural gas by 2022, said Molla.
Molla said that there are ongoing efforts to discover more gas fields in Egypt, which will contribute to the ministry's plan of gas self-sufficiency.
Edited translation from Al-Masry Al-Youm