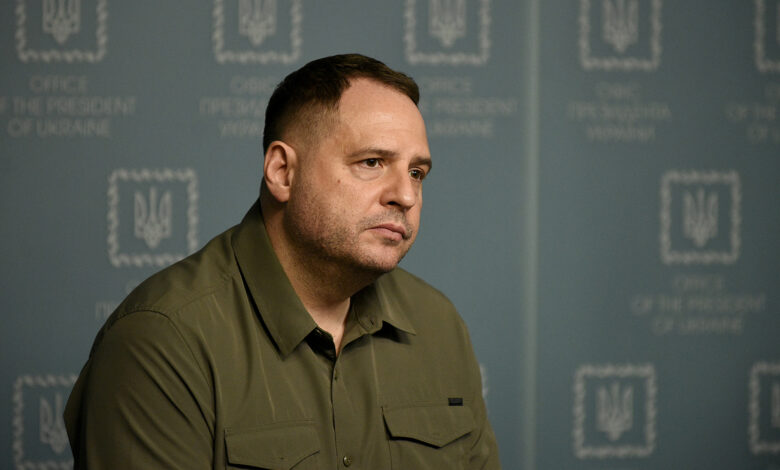 Ukrainian President Volodymyr Zelensky's office has responded to the sudden announcements of referendums on joining Russia in occupied parts of Ukraine.
Andriy Yermak, head of the Office of the President of Ukraine, said on his Telegram channel: "Naive blackmail with threats and horror stories of 'referendums', 'mobilizations' from those who know how to fight only with children and peaceful people … This is what the fear of defeat looks like. The enemy is afraid, primitively manipulates."
"Ukraine will solve the Russian issue. The threat can be eliminated only by force," Yermak added.
Ukraine's Foreign Minister Dmytro Kuleba also dismissed the announcements in a tweet, calling the referendums a "sham."