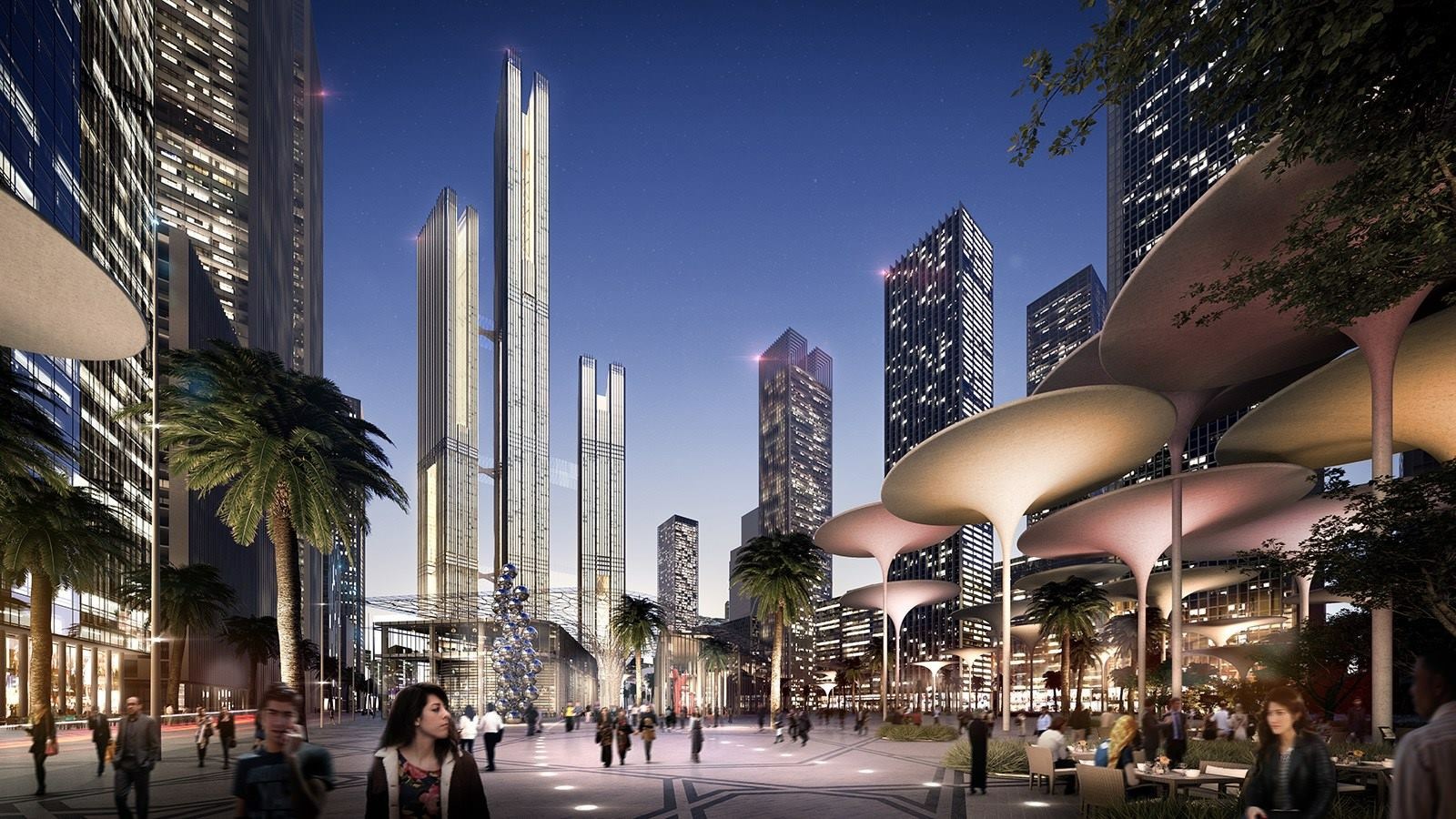 Founding president of the German International University of Applied Sciences in the new administrative capital, Matthias Knaut, announced that the German Universities Alliance, consisting of 11 universities, has opened registration for students through the official university website.
The university will begin with the faculties of engineering, automotive engineering, mechanical engineering, robotics and artificial intelligence, electrical engineering, business administration in international trade disciplines, tourism management, banking, finance and accounting.
Speaking at a press conference held at the German University in Berlin in the presence of Badr Abdelaaty, Ambassador of Egypt in Germany, Knaut said the expenses of the university will range between LE130,000 and 150,000 Egyptian, which is moderate compared to the real cost of this type of German education.
Ashraf Mansour, partner in the new project and Chairman of the Board of Trustees of the German University in Cairo and representative of the German Universities Alliance, thanked the political leadership in Egypt and the Minister of Higher Education Khalid Abdel Ghaffar for their role during the last period.
Mansour said that the German University of Applies Sciences is dealing with the impossible to make the future, adding that the goal is to teach students to be involved in solving problems facing society through scientific solutions on the ground.
He pointed out that the German University in Cairo and the German International University in the administrative capital are the first two types of German higher education outside the German border, reflecting Germany's confidence in Egypt.
Abdelaaty said that the establishment of the German Applied International University in the new administrative capital is the most important outcome of President Abdel Fattah al-Sisi's recent visits to Germany, coming in line with his directives to improve the quality of Egyptian education through partnership with major international universities.
Edited translation from Al-Masry Al-Youm