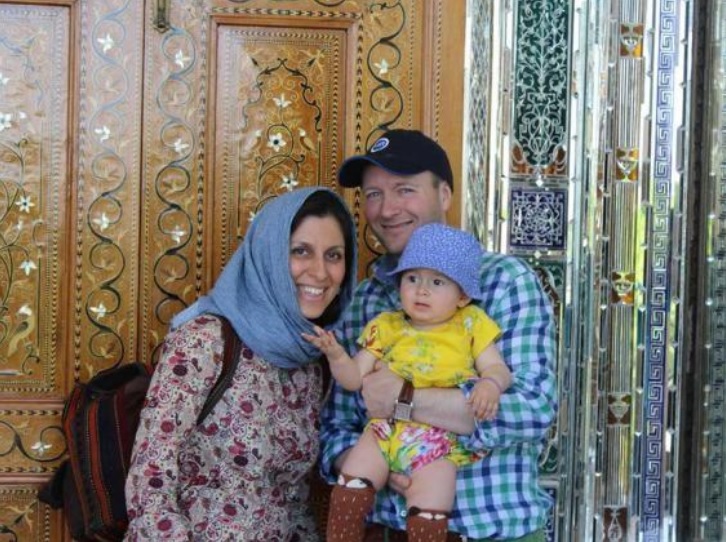 The Pontifical Council for Inter-religious Dialogue in Vatican City along with the Muslim World League (MWL) are preparing to launch a religious summit in Rome between Islam and Christianity, a joint press statement said.
It comes shortly after a recent agreement has been signed in late April by the
 General of the MWL Sheikh Mohammed bin Abdel Karim Al-Issa and Cardinal Jean-Louis Tauran, President of the Pontifical Council for Inter-religious Dialogue, to achieve mutual goals between both sides.
The statement describes the summit as the first "fruit" of the historic agreement, noting that the idea of the summit was existing but turned into a practical program after the agreement.
The agreement also states that a coordinating joint committee will be established comprising two representatives for both sides to organize future meetings. The committee is expected to be held once every two years and its meetings will be alternated between Rome and a city chosen by the Islamic World League, according to the Saudi Arabian press.
The historic visit also included a meeting with the Crown Prince of Saudi Arabia Mohamed Bin Salman in the Saudi capital Riyadh. 
Tauran said that he supports equal treatment to all citizens regardless their religion. He also called on setting common basis in building worship places, according to "L'osservatore romano", the Italian newspaper published by the Vatican.
In an interview with the Vatican News newspaper after the visit, Tauran said he was pleased by what he described as 'the beginning of the rapprochement'. "It is a sign that the Saudi authorities are now ready to give a new image to the country," he added.
Earlier in March, Bin Salman met with Pope Tawadros II, Pope of Alexandria and Patriarch of the See of St. Mark during his visit to Egypt; Tawadros strongly praised the prince, saying he represents an open and modern image of the Kingdom of Saudi Arabia.
"The visit of the Saudi Crown Prince was a great pleasure, and I was very impressed by his personality and smile, and his knowledge and understanding of history and current events," the Pope said during an interview on MBC TV satellite channel.