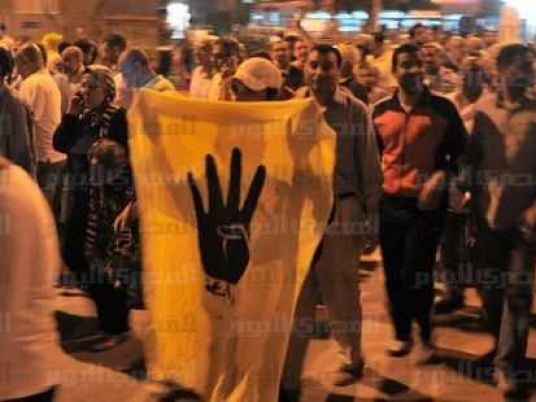 Security released late Monday a renowned Arab chemist after one year in custody over charges of financing the outlawed Muslim Brotherhood, Turkish Anadolu Agency has reported.
Bahgat al-Anadoli, assistant secretary of the Union of Arab Chemists, was ordered to be released ten days ago, but the measure was enforced late Monday, according to his lawyer Mostafa Mo'men.
In October 2014, Egypt's prosecution accused Anadoli, 65, of being affiliated with the Brotherhood and financing its protests. Anadoli was a former Cairo University professor before the university sacked him in late 2014. He chaired an annual Arab chemistry competition hosted annually across the Arab region.
Egypt labelled the Brotherhood a terrorist group in late 2013 following the overthrow of its senior member and former Egyptian president Mohamed Morsi.

Edited translation from Anadolu Agency