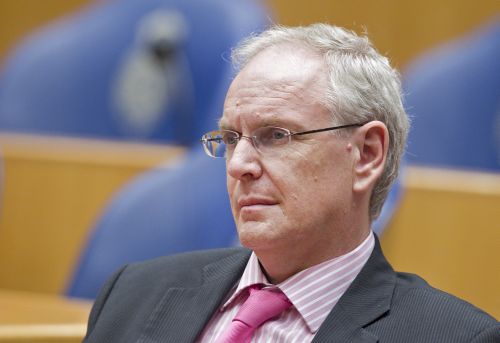 Cairo has denied a visa to Dutch MP Raymond De Roon, member of the right-wing Party for Freedom, who is known for his stances against Islam.
The Egyptian Foreign Ministry said De Roon was rejected due to his party's views, which deem Islam an ideology and not a religion.
The Dutch parliament protested against the move by cancelling a planned visit by a parliamentary delegation to Cairo.
De Roon has said in the past that Egypt is a dictatorship that practices racial discrimination. He has criticized the new government on several occasions and requested the deportation of the Egyptian ambassador in protest at what he called "violence against Coptic Christians" in Egypt.
Dutch Foreign Minister Uri Rosenthal summoned the Egyptian ambassador in The Hague and expressed his government's objections over the matter.
Translated from the Arabic Edition