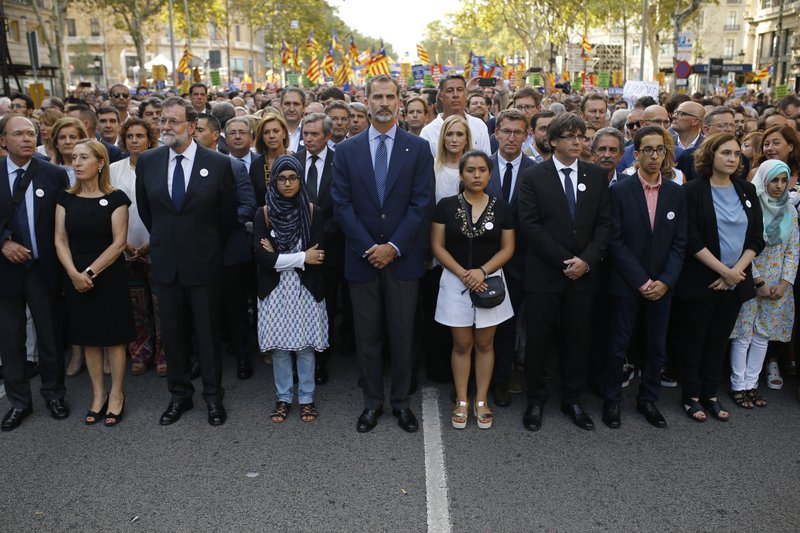 The head of Italy's right-wing Northern League party says twin referendums seeking more autonomy for two wealthy northern regions were "a lesson in democracy for Europe."
Matteo Salvini says Monday that the 5.5 million citizens in Lombardy and Veneto who voted for greater autonomy in the Sunday referendums are triggering a reform process "from the bottom" in a bid for greater self-determination.
The two wealthy Northern League-governed regions, which make up 30 percent of Italy's GDP, are seeking more control over their tax revenues and more say over such policies as immigration, security, education and the environment.
Unlike the referendum Spain's region of Catalonia, the Italian referendums didn't seek independence and were approved by Italy's constitutional court.