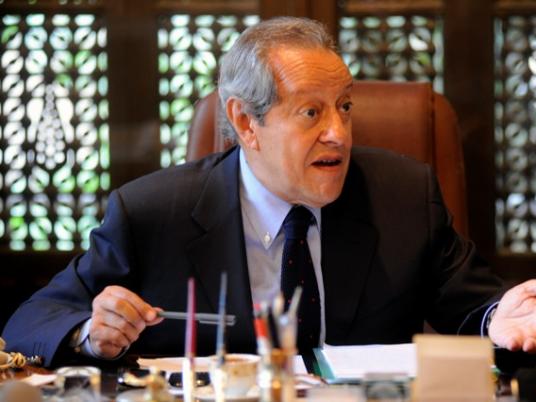 Hafez Abu Seada, head of the Egyptian Organization for Human Rights, has condemned the confiscation of the weekly edition of the Saout El Oma newspaper, which was supposed to have been published last Thursday, calling it a violation of a human right guaranteed by international conventions and provided for in the Constitution and the law.
The organization said in a statement that all copies were collected and destroyed because the edition contained headlines like "The Mubarak Gang," "To Hell With Egypt," "The President's Sorrows," "State Land in Mohandessin Turned into Nightclubs," "The Fall of Mona Abouda's Empire, "Al-Zend's Partner" and "Ashraf al-Araby Threatens Mehleb's Throne."
The statement quoted editor-in-chief Abdel Halim Qandil as saying that these topics were merely social, adding that other editions containing articles about the new Suez Canal and business tycoon Ahmed Ezz had also been confiscated.
The organization called on the government and the presidency to stop such violations which gag any criticism of state institutions.
Edited translation from Al-Masry Al-Youm