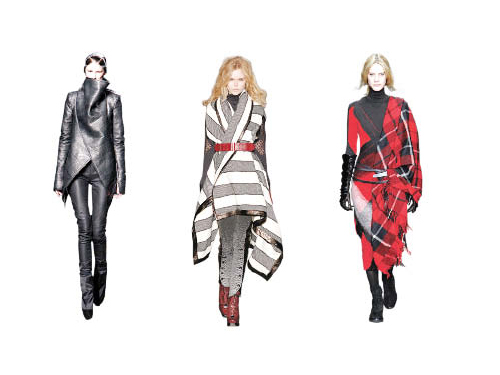 Models strutted down a floating runway in Paris Thursday as fashion and culture intersected aboard a glass boat cruising down the River Seine.
Known for organizing catwalk shows in venues such as the Grand Canyon's Skywalk, fashion show producer Jessica Minh Anh this time took her audience on a tour of Paris' famed sites.
As spectators drifted past the Eiffel Tower and the Louvre, models showcased a collection of long and short embellished dresses from six continents.
"I am definitely a venue hunter because I always hunt for the most extraordinary venues, discover new things, a new concept that combines art, architecture, culture and fashion," Minh Anh, who also modeled in the show, said.
"I really focus on the cultural element combining different countries and heritages together."
Minh Anh said she hoped the show was an opportunity for guests to see the French capital in a new light.
"Hopefully they will find it a very memorable experience," she said. "They will see the beautiful combination of fashion and Paris."