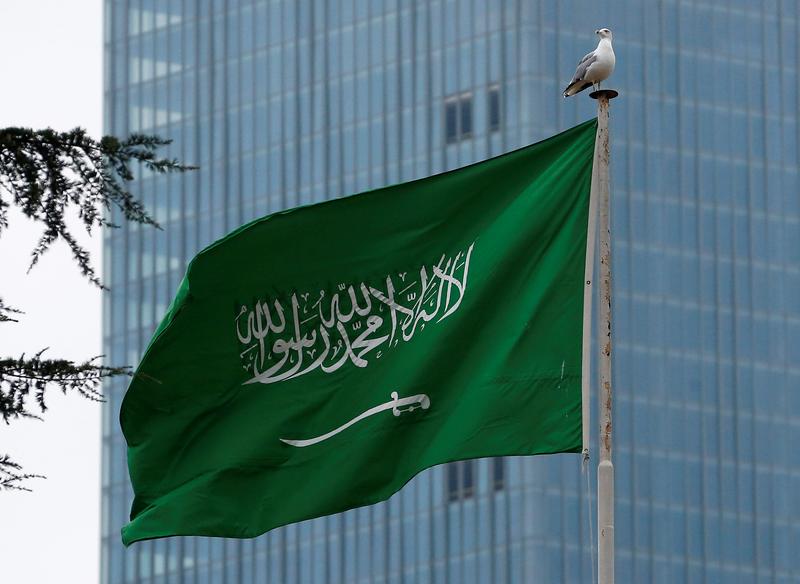 The Organizing Committee of the 22nd World Travel & Tourism Council Global Summit announced the most important features and the elite attendees of the upcoming global event, which will be hosted by Riyadh, Saudi Arabia, from November 28 to December
1.
The event will be held at the King Abdulaziz International Conference Center in the capital, Riyadh, where a large number of officials, including the Minister of Tourism in Bahrain Fatima al-Serafy are scheduled to attend.
The summit, which is held under the theme "Travel for a Better Future", will discuss a number of important issues, most notably accelerating the pace of the recovery of the tourism sector around the world, and enhancing the tourism sector's resilience and ability to face various challenges in the future. They will also discuss means to ensure the sector's sustainability.
The World Travel & Tourism Council Global Summit will take place in Saudi Arabia in conjunction with the tourism sector entering a new era of prosperity. The summit will bring together leaders and pioneers of the sector from both the public and private sectors in the world, which will enhance its essential role in advancing the sector's future and development, Saudi Minister of Tourism, Ahmed al-Khatib, said.
"There is no doubt that our ambitious goals in the areas of investment, sustainability, and the travel experience can be achieved through cooperation between countries of the world. In this regard, the summit will provide a unique platform for these important discussions, as visitors to the Kingdom will enjoy the genuine Saudi hospitality, and will learn about the opportunities it offers in this sector, especially since Riyadh is one of the fastest growing tourist destinations in the world," he added.
A number of Saudi officials are scheduled to attend, including Saudi Minister of Energy, Prince Abdulaziz bin Salman Al Saud; Minister of Investment Khalid Al-Falih; Minister of Municipal and Rural Affairs and Housing Majed al-Hogail; Minister of Tourism Ahmed al-Khatib; and Deputy Minister of Tourism, Princess Haifa Al Saud.
The summit will also host a selection of speakers and participants including Vice Chairman of the Board of Directors of Carnival Corporation and President of the World Travel and Tourism Council Arnold Donald; Chief Executive Officer, Marriott International Anthony Capuano; CEO of Dubai Airports Paul Griffiths; Hilton President and CEO Christopher Nassetta; and others.
The President and CEO of the World Travel and Tourism Council, Julia Simpson, thanked the Saudi government saying it made effective efforts in the recovery of the global tourism and travel sector after two years of the pandemic.
The travel and tourism sector in the Saudi Arabia is expected to exceed pre-pandemic levels in 2023, to record the fastest growth rate in the Middle East region over the next decade, Simpson said.