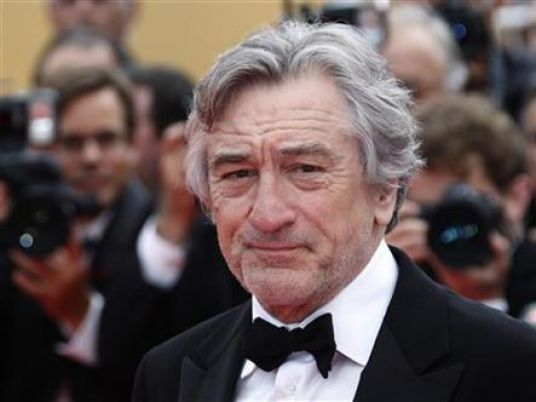 Two-time Oscar-winning actor Robert De Niro will be the guest of honor at the 19th annual Hollywood Film Awards.
Considered the event that signals the official start of the American cinema and television awards season, this year's ceremony will be held at the Beverly Hilton Hotel on November 1.
And, like the Golden Globes, the event honors comedic as well as dramatic performances, individual roles and ensemble casts and animation as well as live action films.
"The Hollywood Film Awards is an incredible brand, previewing some of the biggest movies and stars of the year, while launching the award season," said Allen Shapiro, CEO of Dick Clark Productions.
"We are honored to have Robert De Niro as this year's recipient of the "Hollywood Career Achievement Award."
Past winners of the Career Achievement Award include Harrison Ford, Robin Williams, Dustin Hoffman and, most recently Michael Keaton in 2014.