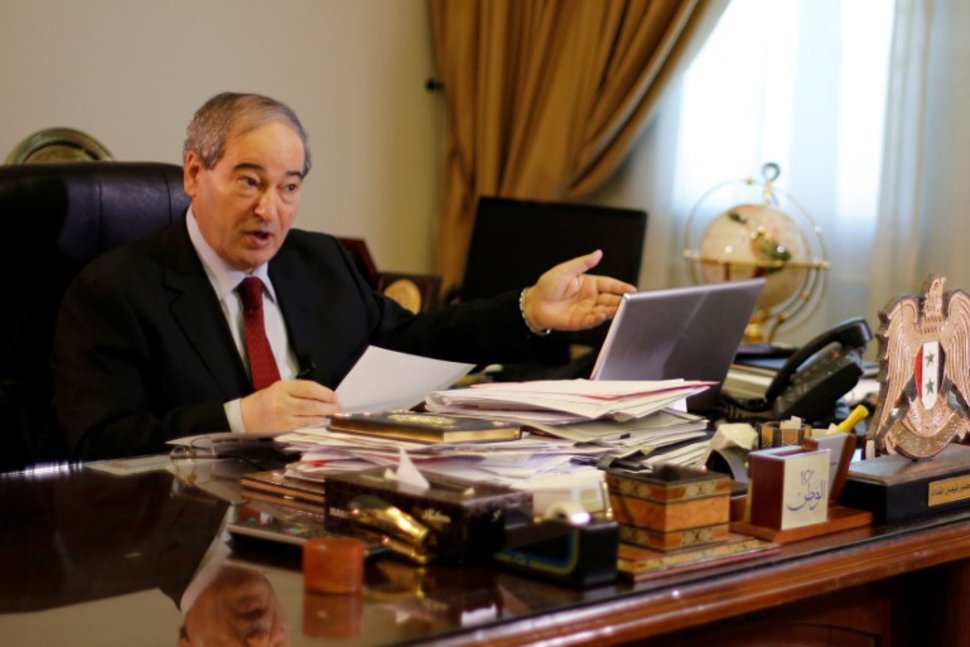 Air strikes by Russia and a US-led coalition killed civilians in Syria on a large scale last year, while the Assad government carried out unlawful chemical weapon attacks in rebel-held eastern Ghouta, UN war crimes investigators said on Tuesday.
Islamic State fighters and other insurgent groups committed war crimes including deadly attacks on civilians and using them as human shields, the investigators said in their latest report covering six months through January 15.
During the period, "victims of the Syrian conflict have suffered greatly as violence countrywide re-escalated to new heights," the UN Commission of Inquiry said.
"(Syrian) government forces continued to use chemical weapons against armed group fighters in eastern Ghouta," it said in its report.
Among other key findings, it said that an air strike by a "Russian fixed-wing aircraft" using unguided weapons last November hit a market killing at least 84 people in Atareb, west of Aleppo, in a "de-escalation zone" declared by Russia, Iran and Turkey.