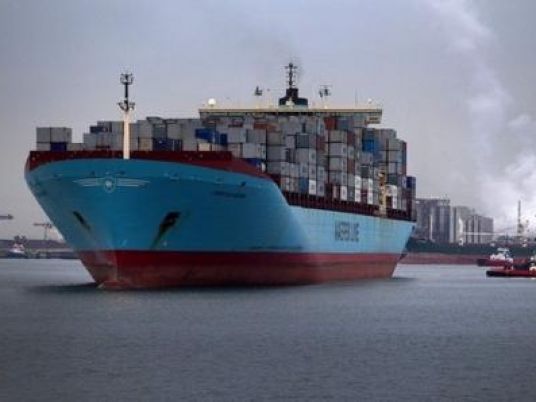 The Russian Embassy in Egypt denied the information published by Ukraine regarding allegations that Russian forces had intercepted a ship carrying Ukrainian wheat that had been purchased by Egypt.
The Russian embassy said on Twitter: "Reports published by Ukraine about allegations that Russia blocked the movement of a ship loaded with Ukrainian wheat are incorrect".
"Ships in the ports of Odessa and Chernomorsk were prevented from moving by local Ukrainian military departments there."
The embassy added that the Russian fleet guarantees freedom of commercial navigation.
Earlier, the Ukrainian embassy in Egypt claimed that the Russian war fleet had "prevented and intercepted a ship loaded with wheat from Ukraine" bound for Egypt.