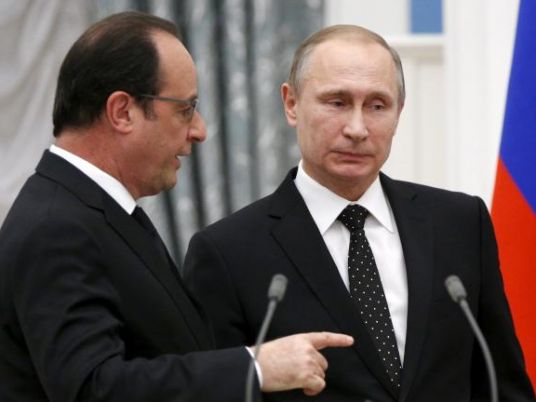 President Vladimir Putin said on Friday Russia did not hold a grudge against the European Union and was ready to work to improve relations with the bloc, which he said was still a key trade partner.
Speaking at the annual St Petersburg International Economic Forum, Putin played down economic difficulties caused by Western sanctions imposed over the Ukraine crisis and low international oil prices, painting a bullish picture of an economy that is on the mend and open for business with foreign partners.
"We do not hold a grudge and are ready to meet our European partners halfway," Putin told the forum. "But it certainly cannot be a one-way game."
He made his comments on the same day as the EU announced it would extend sanctions against Russia imposed in retaliation for Moscow's annexation of Crimea in 2014.
Despite lingering tensions over Ukraine, there are tentative signs of a thaw in relations, including European Commission President Jean-Claude Juncker's presence at the St Petersburg forum.
Putin said Russia had weathered recent economic difficulties successfully, citing falling inflation and capital flight and the preservation of foreign exchange reserves.
"Russia has been able to solve the most acute problems and already in the near future we count on the renewal of [economic] growth," he said.