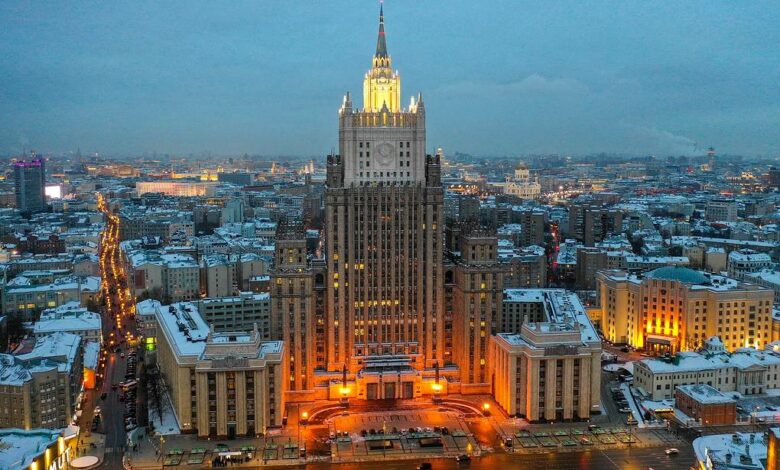 The Russian President's Special Envoy for the Middle East and Africa and Deputy Foreign Minister Mikhail Bogdanov, announced that his country will work on waiving visa with African countries.
Bogdanov told reporters, on the sidelines of the Russian-African summit in St. Petersburg: "We will work on the issue of visa abolition with African countries."
He added that the slogan "Russia's return to Africa" refers its physical, diplomatic and official presence in African countries.
Russian President Vladimir Putin confirmed earlier that developing relations with Africa is a priority for Russian policy, and renewed Russia's readiness to contribute to strengthening the sovereignty of the countries of the continent.
The second Russian-African summit was held in St. Petersburg on July 27-28.