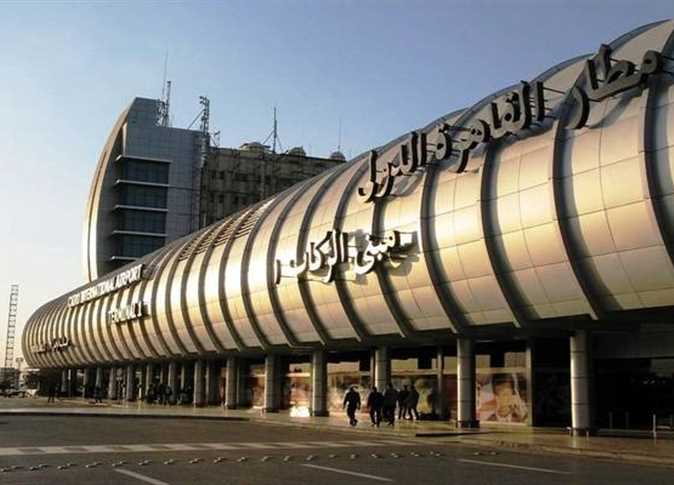 Russia announced it would resume international regular flights starting February 8, as well as increase the number of its flights to Egypt.
"From February 8, flights to foreign countries will be resumed from international airports in Astrakhan, Yekaterinburg, Irkutsk, Makhachkala, Mineralnye Vody, Nizhny Novgorod, Perm and Khabarovsk," Russian news agency Sputnik quoted a statement from the headquarters of combating the coronavirus in Russia.
The statement added, "As of February 8, the number of regular flights to Egypt from these Russian airports will be increased at a rate of no more than one flight per week from each airport."
The announcement comes after Russia completed security inspections of multiple airports around Egypt.
Egypt's tourism sector, representing approximately 12 percent of the economy, has experienced significant problems in recent years, particularly since the downing of a Russian civilian aircraft over the Sinai Peninsula in October 2015, which killed all 224 passengers on board.
The Islamic State, who has a stronghold in Egypt's North Sinai, took credit for the explosion shortly after it happened.
Russia, along with a host of European countries including the UK, suspended flights to Egyptian resorts after the incident.
The Russian Foreign Ministry said in October that cooperation was underway with Egypt to resume flights, attributing the delay in resumption to the coronavirus pandemic.