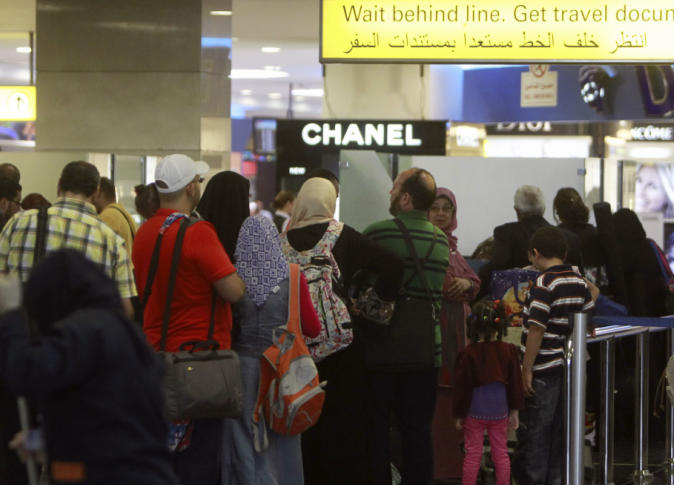 Security committees from Russia, UK and Germany have arrived here to review security measures at Egyptian airports, the tourism minister said Wednesday.
Egypt welcomes such a review, as it is keen on reassuring the world on the security measures adopted at Egyptian airports, Hisham Zazou said in statements.
Terrorism has become a global phenomenon and reviews on security measures are now common in most of the world's countries, Zazou added.
The minister noted that a meeting of the ministerial committee concerned with securing all border crossings would be held late on Wednesday.
A program to attract more tourists to visit Egyptian destinations was set up to face losses of the Egypt tourism sector following Russia and UK's banning of their flights to Egypt, Zazou said.