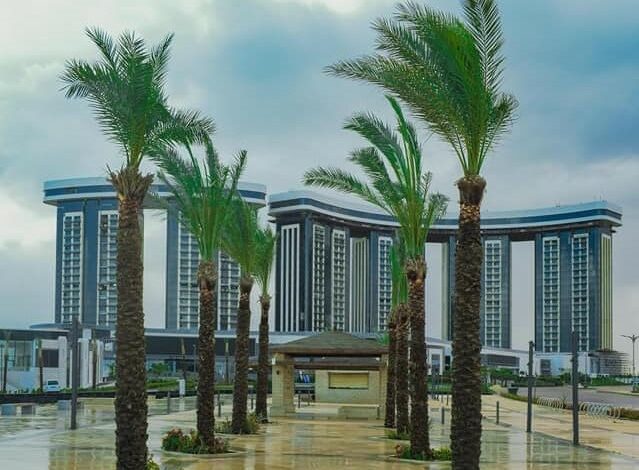 The Russian press service Turprom praised the proposal adopted by Egyptian Prime Minister Mostafa Madbouly, who urged Egyptian businessmen and citizens to "use the wealth of modern Egyptian real estate" in order to "maximize individual tourism."
According to Madbouly's theories, this method could quickly double the number of beds for tourists, as well as provide them with cheap and private tourism.
Essentially, Egypt is trying to "rediscover" the residential tourism and short-term rentals that European cities mastered long ago.
In Egypt, the authorities are now trying "to make the most of the assets of modern real estate in the Egyptian tourist and emerging cities.
Trying to convert these assets into touristic facilities and hotel rooms to maximize individual tourism."
Madbouly believes that this approach "will benefit the owners, who can rent out their buildings and make a profit, and it will also benefit the state by attracting more tourists."
"Many foreign families will seek to spend their holidays in these units with more privacy," Madbouly said.
He also expressed his confidence that this step will positively affect other commercial activities that are closely related such as restaurants and shopping centers.