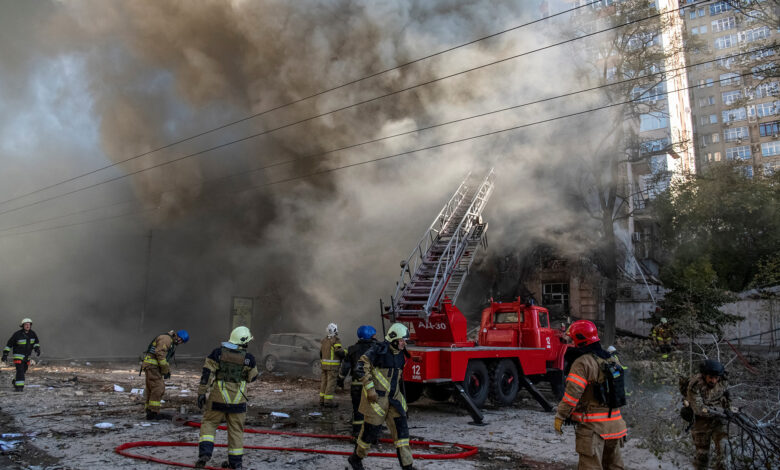 Russian rockets hit a school in Ukraine's southeastern Zaporizhzhia region on Thursday, according to a Ukrainian official.
"This morning, around 7:20 a.m. (local), Russian terrorists launched a rocket attack on the territory of a children's specialized school in the village of Komyshuvakha," Kyrylo Tymoshenko, deputy head of the Ukrainian President's Office, said on Telegram.
"Information about destruction and victims is being clarified."
Some context: The village is located about 35 kilometers (22 miles) southeast of Zaporizhzhia city, not far from the front lines of the conflict. Though the city is under Ukrainian control, about three quarters of the greater Zaporizhzhia region is occupied by Russian forces. The region is one of four Ukrainian territories Russia has claimed to annex in violation of international law.