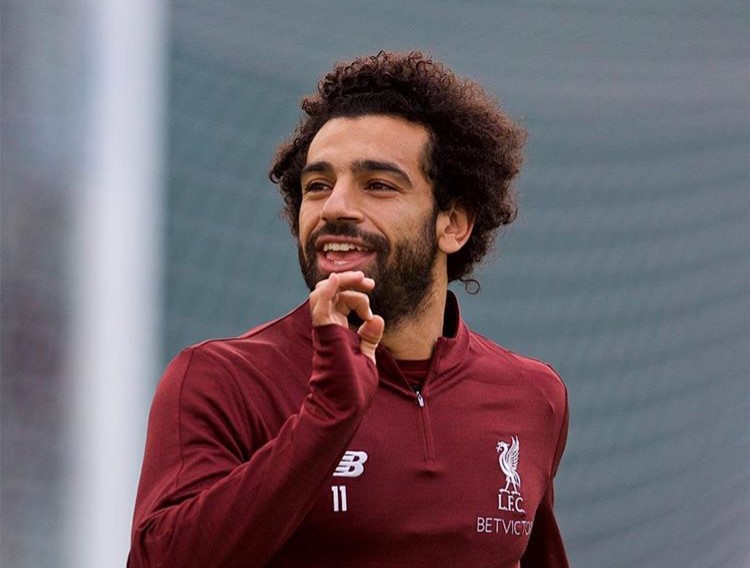 Egyptian sensation Mohamed Salah broke yet another record when he scored his 50th goal in his 65th appearance with Liverpool on Wednesday, becoming the fastest player in the club's history to do so, according to Liverpool FC's official Facebook page.
Salah achieved the feat in Liverpool's match against Red Star Belgrade, securing his team a win. With that, the Liverpool star surpassed the likes of Albert Stubbins (who took 77 matches to reach 50 goals), club legend Roger Hunt (who took 79 matches), George Allan, Jack Parkinson and Sam Raybould (81 matches), Fernando Torres (84) and John Aldridge, Ian Rush and Daniel Sturridge (87).
Still, Salah's record comes as no surprise; the Egyptian King has been doing nothing but break records and collect trophies, for the past two seasons. In only two years, Salah managed to establish himself as one of the best three players in the world, competing with Cristiano Ronaldo and Luka Modric for each of the past two seasons' awards, including FIFA's annual prize for "The [world's] Best". Salah also beat Ronaldo to "Puskas Best Goal" award, which is awarded for the most aesthetically-pleasing goal.
Not only that, the Egyptian King has been unparalleled in collecting Premier League trophies,, including the prestigious "Golden Boot", Premier League's "PFA Player of the Year", and "PFA Players' Player of the Year," in addition to emerging as the top scorer of the Premier League season 2017/18.
Even in the World Cup, Salah has been able to shine with Egypt, scoring the only two goals for the country in the entire tournament, one against Russia and the other against Saudi Arabia. The player even earned himself the "Man of the Match" title against Saudi Arabia, despite Egypt's 2-1 loss.