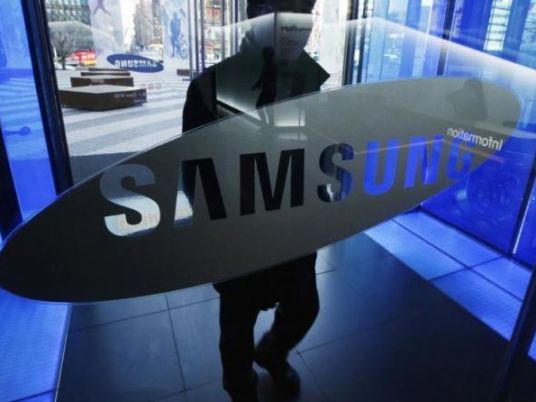 The Nestlé Institute of Health Sciences and Samsung are pooling their considerable resources in order to build a connected health and lifestyle platform that will interact with everything from smart TVs to wearables in order to help people make healthier choices.
As more and more areas of our lives – from the homes we live in to the cars we drive – become more connected and quantifiable, the opportunities to harness this connectivity for increased well-being and greater individual choice, awareness and control when it comes to health are also growing.
By working together Samsung and Nestlé are hoping that they can create a digital health platform, just like those currently being developed for integrating individual 'smart' devices around and beyond the home.
"Today, we live in an era of smarter living brought about by the convergence of technology and life science. It's an era where the data from smart sensors and devices in our daily life such as mobile phones, wearables, and smart refrigerators can help us to understand our nutrition and activity and to guide us towards a healthier lifestyle," said Young Sohn, President and Chief Strategy Officer, Samsung Electronics Co Ltd of the new partnership.
Expert content, expert technology
What makes the partnership so intriguing and potentially beneficial for consumers is that it will apply comprehensive nutritional and bioscience expertise plus systems like bio-sensors with the full reach of IoT and consumer electronics capabilities.
"We are delighted to enter this collaboration with a global leader in the field of sensor technologies," said Stefan Catsicas, Nestlé Chief Technology Officer. "It will advance our Nutrition, Health and Wellness strategy, to support people who want to live a healthier lifestyle."
With all of these technological elements working together, the two companies hope to better understand what they call "the voice of the body" and to deliver help, advice and motivation regarding health, well-being and lifestyle in a contextual manner.
Following the official announcement, the two companies are aiming to establish an initial pilot study, which will enable them to share more information about the platform and its potential in early 2017.