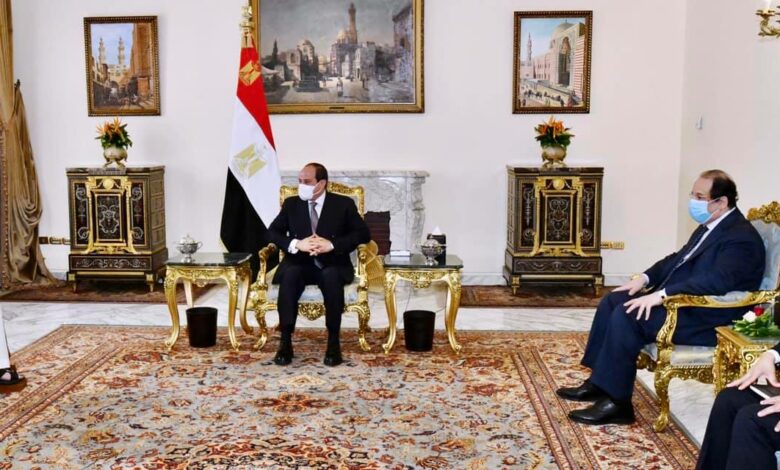 The advisor to the Saudi Royal Court and Chairman of the Board of Directors of the General Entertainment Authority, Turki al-Alshikh on Saturday denied any involvement in the production of artwork and plays in the Egyptian market.
Media host Amr Adib on Friday claimed that cooperation was taking place between Egypt and the Saudi General Entertainment Authority to produce 60 series, with 15 plays other than concerts to be produced.
During his show "al-Hekaya" (The Story) on MBC Misr Channel, Adib added that the MBC group will have a great role in this venture, which will join famous Egyptian figures.
"On Sunday, a conference will be held to reveal Egyptian-Saudi cooperation in the dramatic, cultural and media fields," Adib said.
Alshikh has met with different Egyptian artists during the past month and said that there will be cooperation with them.
He cleared the matter on Facebook and Twitter, writing: "An important clarification… given what was reported by brother Amr Adib's program, there seems to be a misunderstanding."
"I have no involvement of any kind with the in Egyptian dramas, nor do I have any relationship in series, and that is why it is necessary to note … I speak for myself."
President Abdel Fattah al-Sisi received Alshikh on Monday in Cairo, in a meeting attended by the head of the Egyptian General Intelligence Service Abbas Kamel.
Al Alshikh conveyed to Sisi the greetings from the King of Saudi Arabia and his crown prince, according to an official statement issued by the spokesperson for Egypt's presidency.
Edited translation from Al-Masry Al-Youm