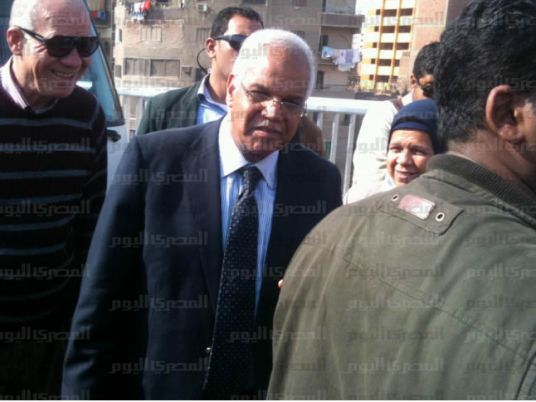 A Saudi Airlines airplane made an emergency landing at Cairo International Airport on Thursday due to technical malfunction.
The passenger aircraft took off from Alexandria's Borg al-Arab airport en route to Madina.
Sources from Cairo International Airport said that the pilot of Flight 829 contacted the control tower to request an emergency landing due to a technical malfunction.
After landing safely in Cairo, technicians were called out to inspect the aircraft and fix the malfunction.
Edited translation from MENA