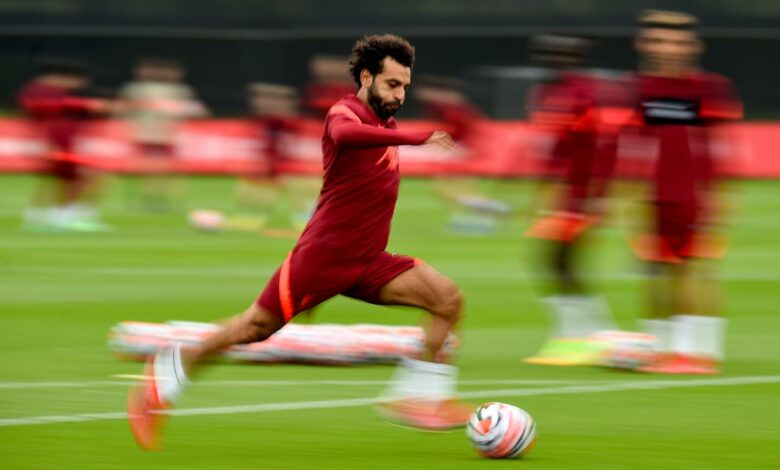 Italian journalist Rudy Galetti, who specializes in sports news, reported that the Al-Hilal and Al-Nasr Saudi clubs on Thursday contacted Liverpool to negotiate including buying Mohamed Salah's contract, starting next season.
The 31-year-old star player's contract with Liverpool extends until the end of the 2024-2025 season, which means that Al-Nasr and Al-Hilal's task will not be easy.
Press reports indicated earlier Friday that Liverpool was about to make a 200 million euro offer to buy French Kylian Mbappe, the Paris Saint-Germain player.
Analysts believe that Liverpool's desire to include Mbappe might lead its management to abandon Salah in the event of a fabulous offer from the Saudi League. Mbappe's desire though is clear, which is to move to Real Madrid.