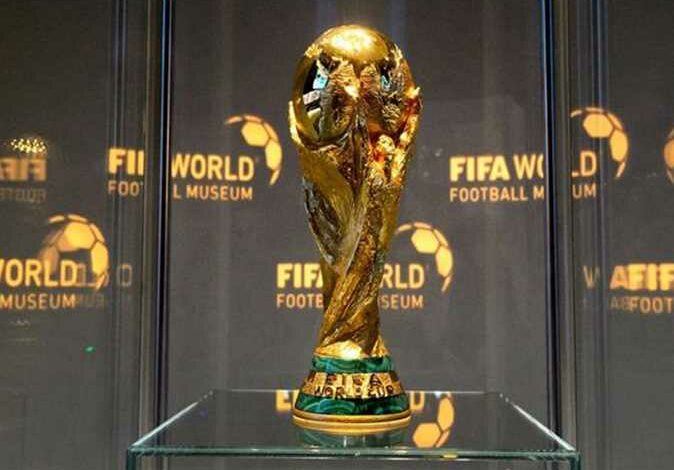 Saudi Minister of Tourism Ahmed al-Khatib announced Tuesday that Saudi Arabia is studying a joint bid to host the 2030 FIFA World Cup alongside Egypt and Greece.
Al-Khatib said in an interview with Bloomberg agency in Riyadh: "We are studying making a bid with Greece and Egypt, and we hope that it will be a successful. The three countries will definitely invest heavily in infrastructure and it will definitely be ready, and I know by then the Kingdom will have the most modern stadiums and fan areas."
Saudi Arabia's bid to host the World Cup will add to the list of sporting events hosted by the world's largest oil exporter, as it looks to open up its economy to tourists and diversify away from reliance on energy sales.
Saudi Arabia has already secured the Asian Winter Games in 2029, the annual Formula 1 race, and many high-level boxing matches.
Egypt tips its bid
The Egyptian Minister of Youth and Sports, Ashraf Sobhy, said earlier this month that his country will seek to move towards hosting the World Cup in either 2030 or 2034.
In a telephone interview with Ahmed Moussa's TV show "Ala Massoulity" (On My Responsibility), Sobhy said that Egypt will also prepare studies to work on the bid to host the 2036 Olympics.
"We will seek to host the World Cup in 2030 or 2034," he added. "The matter is being carried out according to a study and serious steps, and we are working smart in order to make the matter a success."