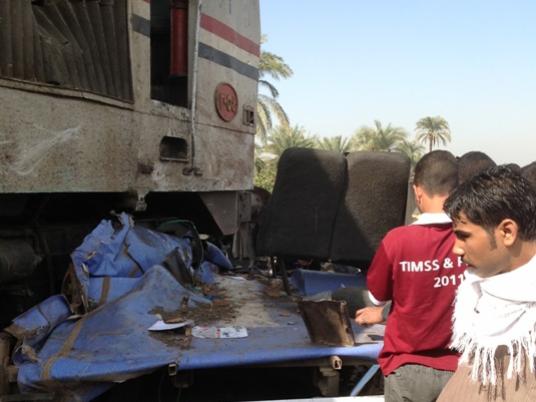 At the conclusion of its three-day meeting in Cairo at the headquarters of the Ministry of International Cooperation, the Saudi Arabia Grant Management Committee signed several financing agreements to contribute to financing small, medium and micro enterprises, worth up to LE300 million.
The total sum is divided into LE100 million with the Industrial Development Bank, LE100 million with Banque du Caire, and LE100 million with the Enmaa Finance Company.
The agreement signed with the Industrial Development Bank aims to finance a program to purchase new easy interest rates directed to Upper Egypt and other regions most in need, especially for micro-enterprises closest to growth to small enterprises.
This will make a qualitative leap to combat unemployment and increase development rates in those areas.
It also aims to finance the clean energy program by designing banking products and credit programs that are commensurate with the next phase of the sustainable energy strategy, which contributes to removing financing obstacles to the spread of clean energy systems and its impact on the environment.
The financing agreement signed with Enmaa Finance aims to finance, support and develop specialized financing programs through financial leasing activity with a focus on the medical sector.
And the financing agreement signed with Banque du Caire targets micro-enterprises with economic activities that operate in the formal and informal productive, industrial, commercial and service sectors and the related activities and self-employed persons.
Minister of International Cooperation Rania al-Mashat praised the depth of Egyptian-Saudi relations, reflected in the provision of development funds for projects in various fields especially through Saudi King Salman bin Abdulaziz Al Saud's program to enhance the state's efforts to develop the Sinai Peninsula, as well as a development grant program for small and medium enterprises.
She expressed hopes to open new horizons for partnering with Saudi Arabia in supporting the national development agenda.