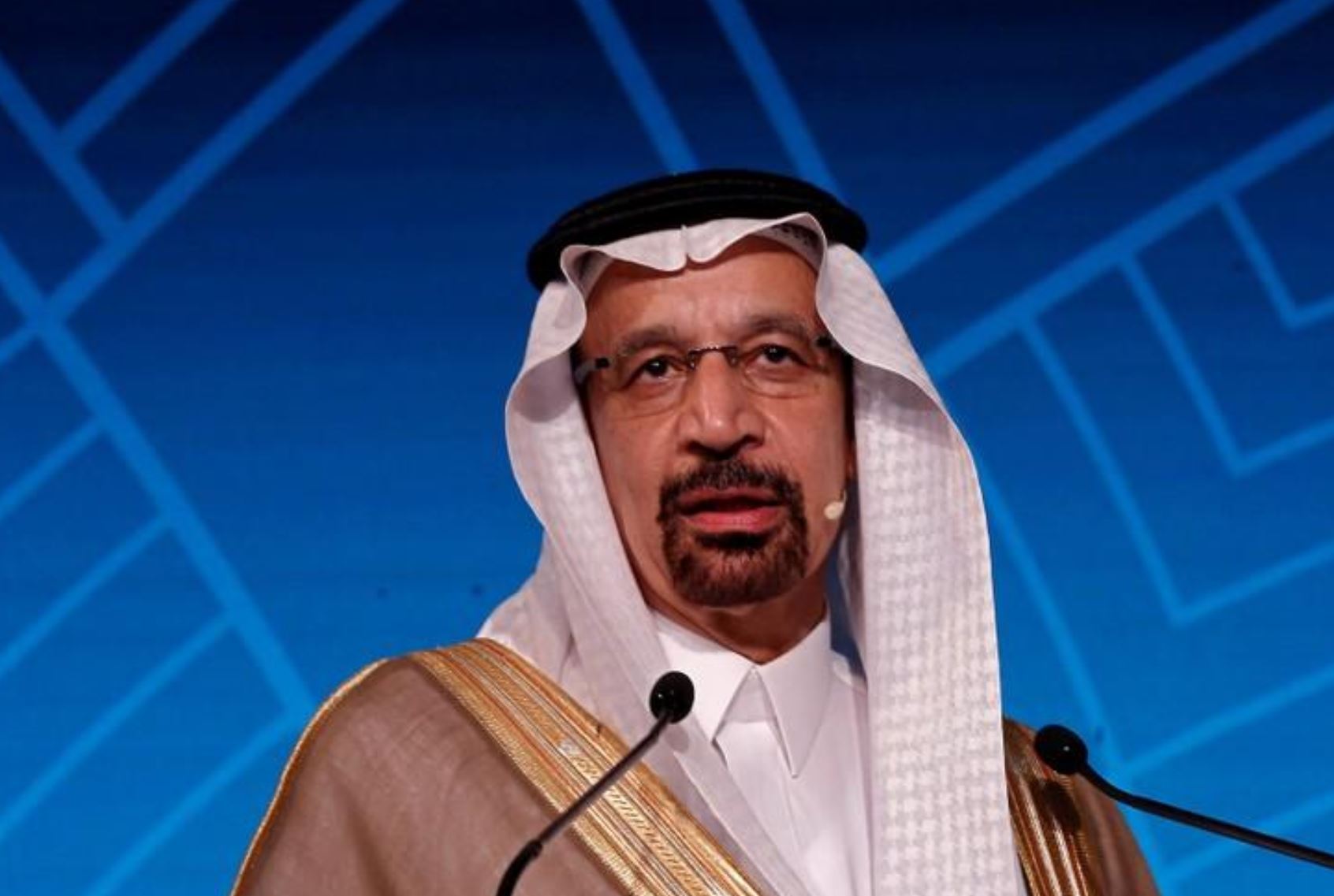 CAIRO (Reuters) – Saudi Arabia aims to raise the kingdom's mining revenues to $64 billion from $17 billion by 2030, Energy Minister Khalid al-Falih said on Monday.
Mining vast untapped reserves of bauxite, phosphate, gold, copper and uranium is key to the Saudi Arabia's efforts to diversify its economy away from hydrocarbons.
Studies indicate that the level of the likely geological reserves in the kingdom exceed $1 trillion, Falih told a mining conference in Cairo.
"We are seeking to develop the mining sector through the implementation of a comprehensive strategy … and raise its contribution to GDP from $17 billion to $64 billion, with the generation of 160,000 additional jobs by 2030," Falih said.
"We have provided many incentives and facilitating measures and we have worked to build a safe investment environment," he added, without detailing specific measures.
Projects inaugurated by King Salman last week would soon make Saudi Arabia the world's second largest producer of phosphate for fertilizer, Falih added.