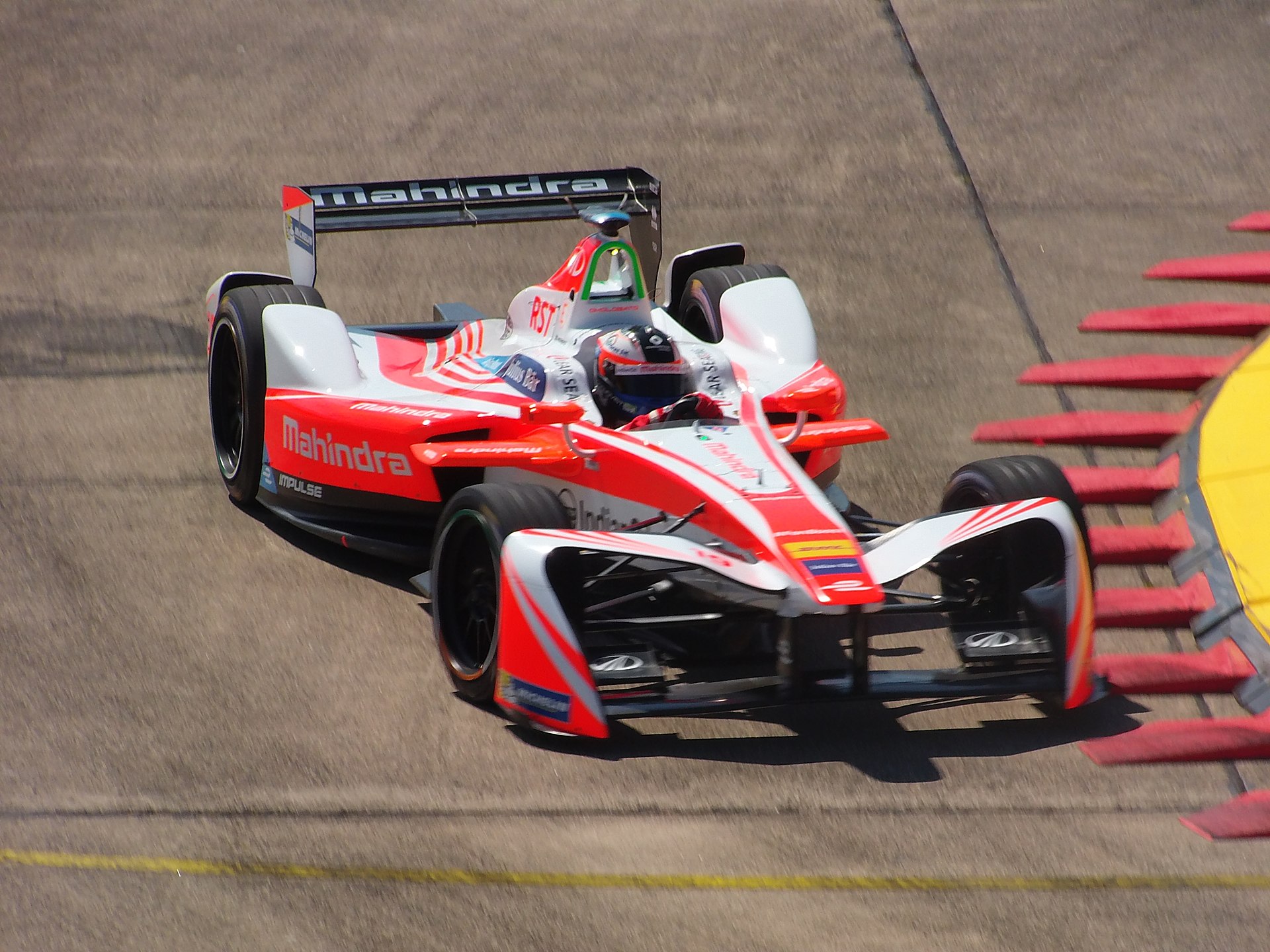 Saudi Arabia will host the Formula E race from December 15, as part of the country's steady efforts to open up to international art and sporting events.
The competition will kick off in Saudi Arabia for the first time, in the province of Diriyah.
It will be preceded by a series of concerts by global stars, from Jason Derulo on December 13, to the Black Eyed Peas and Enrique Iglesias's Saudi debut on December 14, and finally to David Guetta and One Republic on December 15.
Under Crown Prince Mohammed Bin Salman, the ultra-conservative kingdom is attempting to expand entertainment opportunities for its young population.
April saw US cinema giant AMC Entertainment open Saudi Arabia's first cinema in 35 years, in its capital city Riyadh.
As many as 350 cinemas are planned to open by 2030.