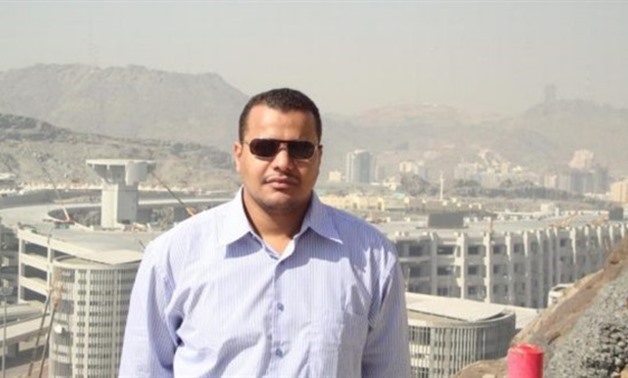 Egyptian engineer Ali Abu al-Qasim's wife, Ibtisam Salameh, confirmed on Thursday that her husband's death sentence was reduced to 25 years in prison, according to Emirati newspaper Al Bayan.
Salameh appealed to President Abdel Fattah Al-Sisi to intervene for her husband, who has been detained in Saudi Arabia for more than 4 years.
Tabuk Partial Court in the Kingdom of Saudi Arabia on Thursday completed the trial of Abu Al-Qasim, who was initially sentenced to death in a drug trafficking case.
The Egyptian engineer has lived in Saudi Arabia since 2007, where he worked as customs broker. Qasim allegedly received a shipment that contained illegal drugs from Egypt and was arrested and accused of smuggling drugs.
Egyptian authorities managed to arrest the two main suspects in the case, who admitted to packaging and sending the drugs to the Kingdom.
Egypt called on Saudi Arabia to consider issuing a royal pardon for Qasim due to the vague circumstances of the case.
Qasim was acquitted of the charges in April 2020, but the case was referred to Saudi Public Prosecution for a final decision.
Edited translation from Al-Masry Al-Youm