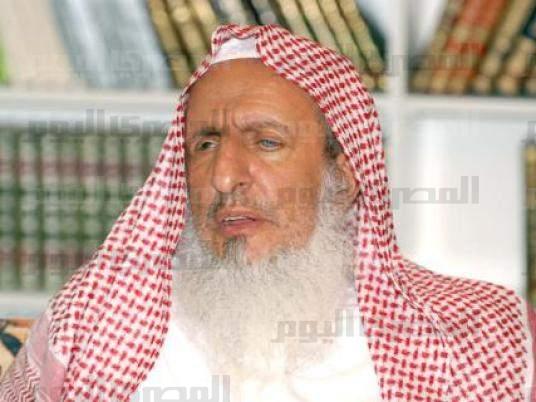 Saudi Arabia's Grand Mufti, the highest religious authority in the birthplace of Islam, urged Egyptians on Wednesday to cooperate in order to avoid bloodshed as an army deadline nears to resolve the country's political crisis.
"Sheikh Abdulaziz Al al-Sheikh, the Grand Mufti of Saudi Arabia, called on the intellectuals and reasonable people of Egypt to cooperate with each other to resolve the current situation with wisdom and reflection, and to suppress bloodshed," state news agency SPA reported.
It added that al-Sheikh has urged Egypt's opposing sides to meet to urgently find a solution to the crisis.
His statement came hours before a deadline set by the army for Islamist President Mohamed Morsy to yield to mass protests and share power or give way.
Saudi Arabia, Egypt's close ally before the 2011 revolution, has not commented on the crisis in the country.
Although the Muslim Brotherhood and Saudi Arabia's official Wahhabi school are both proponents of austere versions of Sunni Islam, they have very different political philosophies.