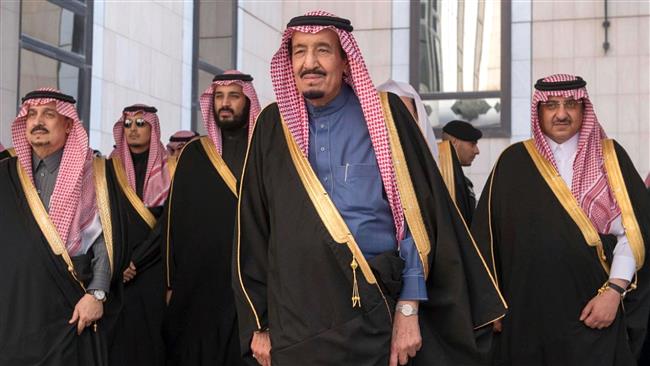 Egypt's government has not received any requests from Saudi Arabia to suspend the bank accounts belonging to Saudi businessmen and princes or bar them from trading their shares on the Egyptian stock exchange following the issuance by Saudi king Salman bin Abd el-Aziz of arrest warrants and travel bans for them, as well as freezing their bank accounts.
Sources told Al-Masry Al-Youm that including princes al-Waleed bin Talal and Sheikh Saleh Abd Allah Kamel on the list of arrests warrant will negatively affect financial markets and direct investment in Egypt.
Bin Talal is the richest man in the Arab world with an estimated net worth of $18.7 billion. He currently invests $US six million in Egypt and plans to inject a further $800 million during the coming period.
Prominent Saudi figures residing in Cairo expect Salman's decisions to prompt global reactions against the detention of Saudi businessmen, notably, bin Talal and Kamel.
Ambassador Ahmed el-Qatan refused to comment on the possible repercussions of Salman's decisions regarding Saudi investments in Egypt. "Please excuse me from commenting. I'm not related to the matter," Qatan told Al-Masry Al-Youm.
Secretary General of the Arab Investors Union, Ambassador Jamal Bayoumi, commented on Salman's moves saying that they will have long-term effects.
Saudi Arabia arrested dozens of princes and former government ministers on Saturday as part of a sweeping anti-corruption crackdown, further cementing King Salman and his son's control of the kingdom.
Edited translation from al-Masry al-Youm