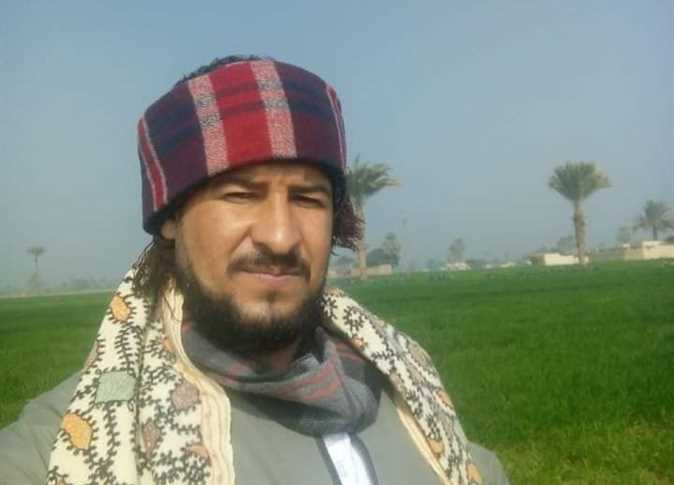 An Egyptian worker in Saudi Arabia was shot dead on Friday by a Saudi national who also shot the man's nephew following an altercation over a fee for loading vegetables.
The Saudi criminal investigation officers arrested the suspect, while the victim's nephew is currently receiving treatment in a hospital in the Saudi capital.
Associates of the victim, 37 year old Ashry Mohamed Hassan Moawad said that he working in Al-Owais markets in Riyadh and brawled with the Saudi national, who shot him five times and injured his nephew as he rushed in to intervene.
Both victims came from Minya governorate in Upper Egypt.
Saudi authorities will deliver Moawad's body after concluding investigations and hearing the testimonies of eye witnesses.
Al-Masry Al-Youm obtained a medical report on the victim, which revealed that he had been sent to the emergency department following the incident but had already passed away. Bullets to the chest, shoulder and thigh caused his death, according to the report.
Minister of State for Immigration and Egyptian Affairs Abroad Nabila Makram extended her sincere condolences to the Moawad family for the tragedy.
The minister contacted the Egyptian embassy and consulate in Riyadh, where all legal details are being followed up from initial investigations, in addition to following on the medical condition of the surviving victim.
Makram added that the transfer of the body of the deceased will be followed up after the completion of the necessary legal procedures. She stressed confidence in the progress of investigations and legal procedures in Saudi Arabia.
For his part, labor attaché Ahmed Rajaei, the head of the Labor Representation Office in Riyadh, said that the Egyptian consulate immediately dispatched its legal advisor to the criminal investigation, the prosecution, forensic medicine and the hospital, to follow up the progress of the investigations and to identify the circumstances of the accident.
Edited translation from Al-Masry Al-Youm