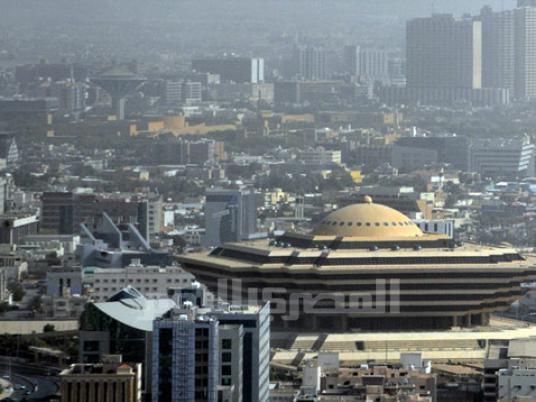 Saudi Arabia has recalled its ambassador from Colombo in a tit-for-tat move amid tensions after a Sri Lankan nanny convicted of murder was beheaded in the kingdom, the official SPA news agency reported.
"Based on the decision by the Sri Lankan government to withdraw its ambassador from the kingdom, the [Saudi] foreign ministry has recalled its ambassador in Sri Lanka for consultations," SPA reported late Tuesday, quoting a ministry spokesman.
Tensions between both countries have been strained since the 9 January execution at a prison in Riyadh of Sri Lankan maid Rizana Nafik, who was only 17 when she was charged with smothering a four-month-old baby in Saudi Arabia in 2005.
Nafik was found guilty of smothering the infant in her care after an argument with the child's mother, the Saudi interior ministry said.
Last month, Sri Lanka's Information Minister Keheliya Rambukwella announced that women under 25 were now banned from going to Saudi Arabia to work as maids, adding that it was the first step toward a worldwide travel ban for low-paying jobs.
The United States and the United Nations have led international condemnation of the execution.
Rape, murder, apostasy, armed robbery and drug trafficking are all punishable by death under Saudi Arabia's strict version of Sharia, or Islamic law.
In 2012, the ultra-conservative Muslim kingdom executed 76 people, according to an AFP tally based on official figures. The US-based Human Rights Watch put the number at 69.
This year, it has so far beheaded 14 people.