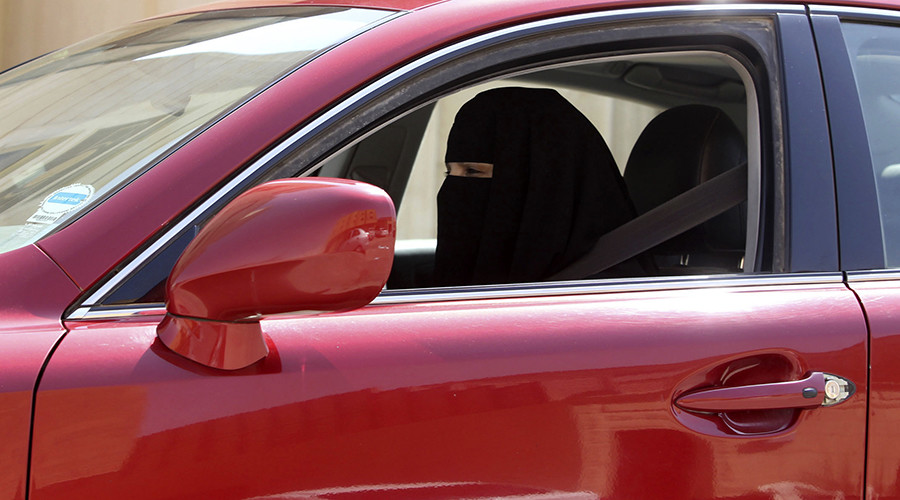 A Saudi woman who appeared in a video driving a car in the capital, Riyadh, has been briefly detained for violating the country's ban on women driving, which is set to be lifted in June.
The state-linked Sabq news website reported on Monday that the woman in the video, who was unnamed, was identified and summoned by security authorities. Her male guardian — who is typically a woman's father or husband — was then asked to sign a pledge that she wouldn't violate traffic regulations again.
Saudi Arabia is the only country in the world to ban women from driving. King Salman announced last month that women will be granted driving licenses and be allowed to drive next summer. The decision came after decades of struggle by women's rights activists.