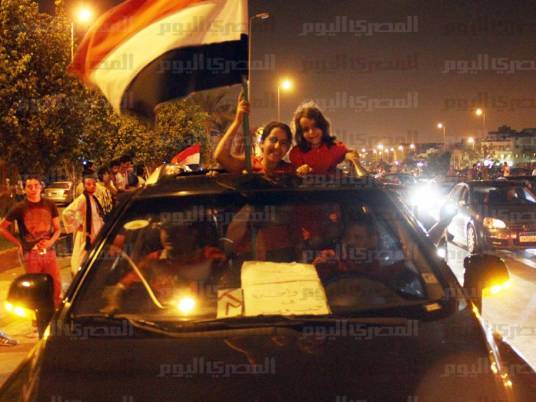 President of the Supreme Constitutional Court Adly Mahmoud Mansour has been sworn in as Egypt's interim president.
Mansour was sworn in as president of the SCC before the court's General Assembly, amid tight security.
According to the Egyptian system, Mansour replaced former head Maher al-Beheiry, whose term expired at the end of last month.
Mansour could not be sworn in before the president due to Morsy's ouster on Wednesday night.
The Minister of Defence General Abdel Fattah al-Sissi announced last night the suspension of Egypt's constitution and the beginning of a new transitional period until parliamentary and presidential elections have been held, in the presence of military, religious and political leaders.