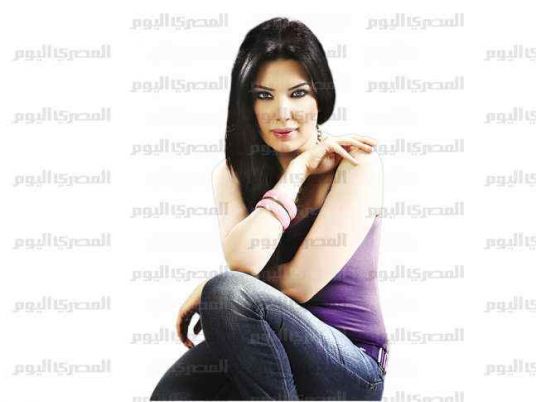 Scenarist Ahmed Atef has announced that the shooting of his new series "Neswan Qadera" (Capable Women) will start within a few days. This news came after discussions took place over the characters and other details for the series with the actors as well as the producer, Mamdouh Shahin.
Speaking to Al-Masry Al-Youm, Atef said that he currently supervises the sets at the Media Production City and other apartments and villas. Production of the show will take up to 20 hours per day and will last until the end of Ramadan.
"The series tackles several women's issues, as well as changes that have happened to Egyptians since the seventies. It also discusses the idea of struggle between the different classes. The general outline discusses the comparison between money, values and morals," Atef said.
Regarding the selection of the actresses, Atef said every actress will embody a specific role.
Several actors, including Abeer Sabry, Heba al-Sisi, Aida Riyad, Abdallah Meshref and Mayar al-Beblawy will star in the show.
Edited translation from Al-Masry Al-Youm