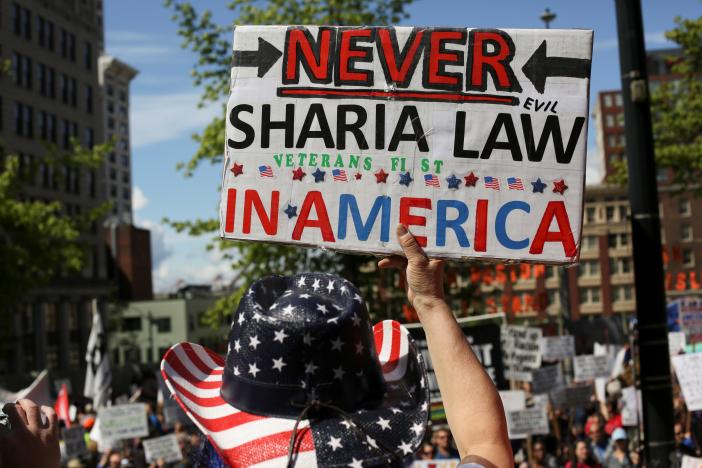 On the first day of new academic year in Egypt, a school in Sohag city dove into panic after finding a snake inside a science lab on the second floor, causing a complete evacuation of the floor.
Eyewitnesses at the Ahmed Abdul Raouf Othman Preparatory School told Youm7 that the snake was discovered after workers opened the lab door. The school then contacted the veterinary unit to handle the situation, only to be informed that no pesticides were available to kill the snake.
A person specialized in snake extraction was then called in from a village close to the school. Upon entering the lab, the specialist stated that the snake had already hidden somewhere, likely having fled from the noise.
He added that these snakes are widespread around the mountains surrounding the school, hunting through sound and are around a meter-long.
Khalid Yousef, Director of the Tahta Educational Department, said that the department requested the Ministries of Environment, Population and Health and veterinary specialists to investigate the situation and ensure it is dealt with promptly.