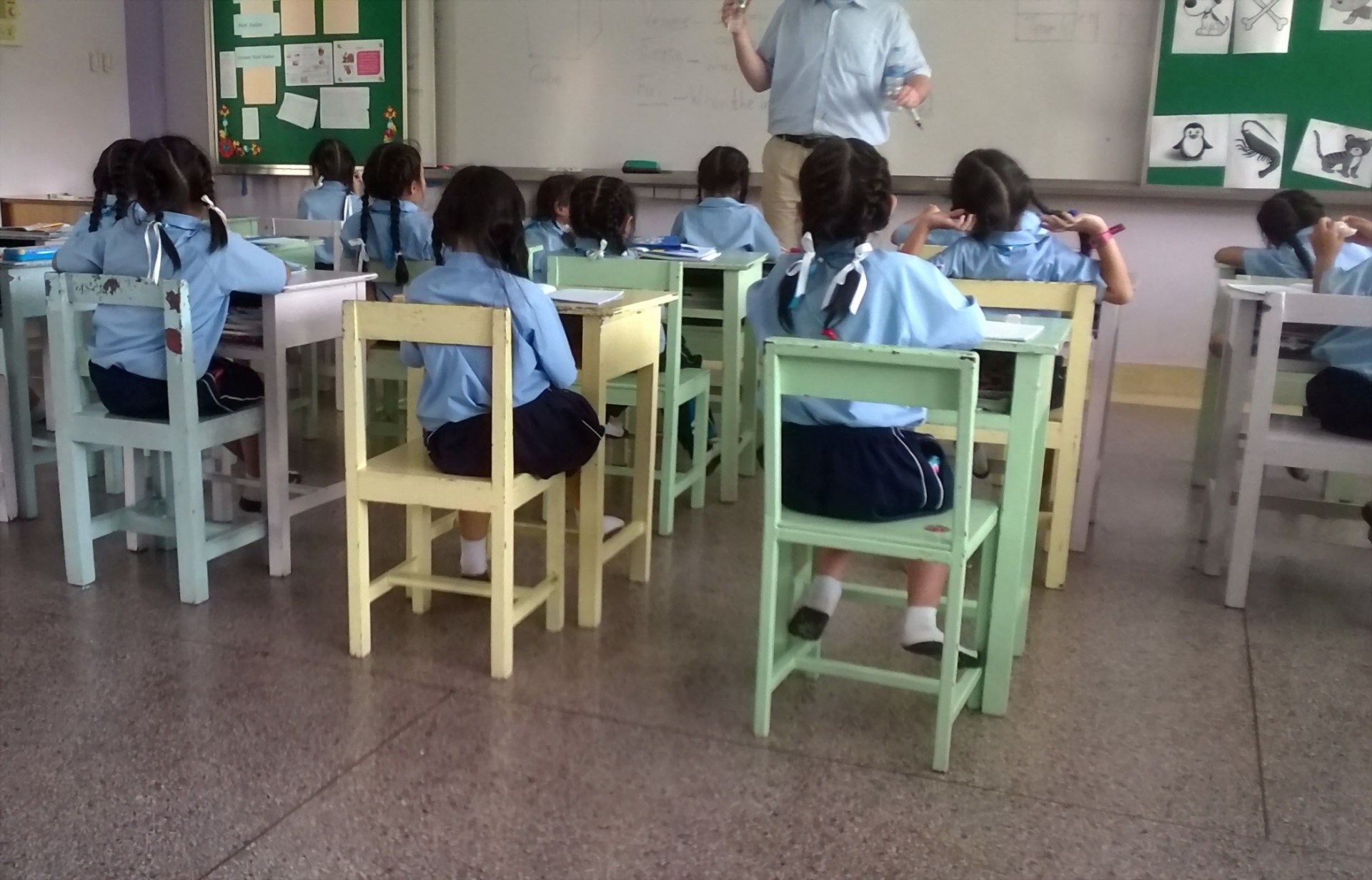 The official school year will officially start for most schools in Egypt on September 21, except for KG1, KG2, primary one and primary two pupils, who will start their first day of school on Wednesday.
On Wednesday, nearly five million pupils will start studying in all types of public and and private schools, as well as in the Japanese schools.
Minister of Education Tarek Shawky will hold a press conference on Thursday to announce the start of the new academic year at the ministry's headquarters.
Students in the new education system will study a new Arabic curriculum, with a book dubbed "Iktashef" (Discover) to include material on maths, science, and social studies. They will also study a book dubbed "Connect" for the English language.
The Ministry of Education announced earlier the school term for students of the new educational system will begin on September 11 and end on May 28. The system will include more practical activities for students, rather than depending on studying material only.
The ministry added that students will sit in a circle instead of lined up benches as usual to allow for more interaction and teamwork.
Schools were instructed by the ministry not to hold any exams for students until the third primary grade to avoid pressure from an early age, adding that teachers should continuously evaluate the student's learning away from exams throughout the school year.
The ministry added that the Center for Curriculum Development and Educational Materials developed a general curriculum framework based on life skills, which was approved by UNICEF in partnership with the institutions of Discovery Education, the Nahdet Misr, and Longman.
Training programs for kindergarten teachers and first primary grade teachers will continue on the new education system, the ministry stressed, referring to cooperation with the British Council to train English teachers and teachers of science and mathematics. The Ministry announced that a separate textbook for mathematics has been prepared for the second primary grade under the new educational system, beside "Iktashef".
The ministry warned schools of abstaining from handing over the curricula books to students who have not yet paid their fees, or discriminating in any way toward them.
The Ministry of Education has issued a circular statement to all educational directorates in order to prepare for the new school year. The statement stressed the need to distribute all teachers to schools, so as to fill the deficit in various disciplines before the start of the new school year and avoid teacher shortages.
Edited translation from Al-Masry Al-Youm