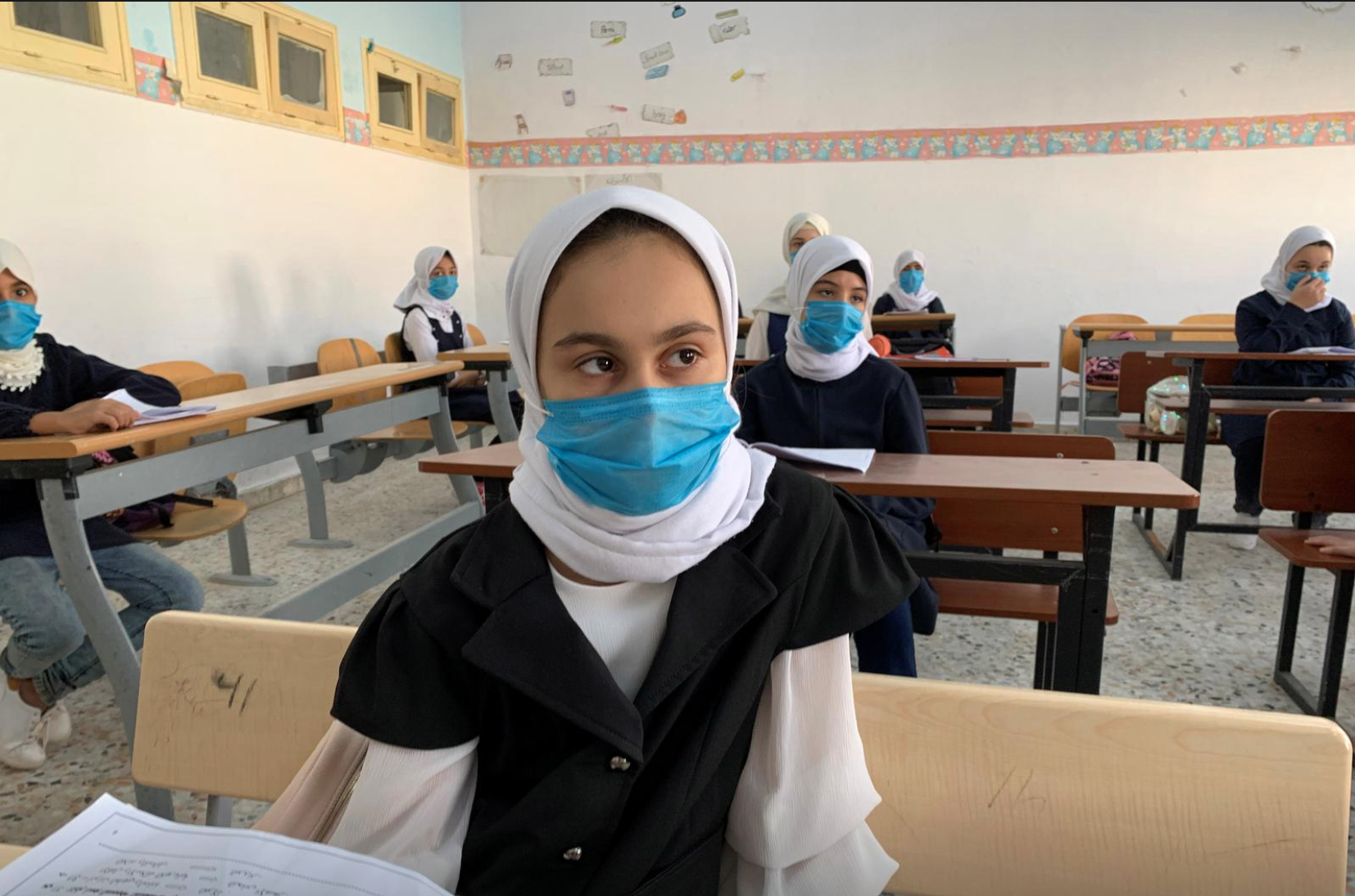 The second term of Egypt's school-year has begun across 12 governorates on Saturday, including schools affiliated with the Church, private schools and Egyptian-Japanese, Arabic and language schools.
Schools will reopen on the rest of the country by Sunday.
A reciprocal schedule has been prepared that achieves the necessary distancing between students, similar to attendance days in the first semester, the Ministry of Education announced, adding that guardians still have the option of not sending their children to school.
The ministry also announced that it has concluded all preparations for the second term and has taken all measures to manage the educational process while preserving the safety of everyone involved.
This current school year is exceptional due to the coronavirus pandemic, it explained, adding that it has prepared all procedures to ensure excellent educational service in conjunction with all precautions to protect students and teachers.
Specific protocols are in place in the event that of a positive coronavirus case, done so in cooperation with the Ministry of Health, which will involve shutting down on or more classes or even the entire school.
The education and higher education ministries ordered schools and universities in December to switch back to online learning as of January 2 due to a surge in cases.
Egypt's Education Ministry announced at the time that the mid-year vacation for the current academic year 2020-2021 began on January 10 and will continue until February 27.
The exams of the first semester were held since late February.