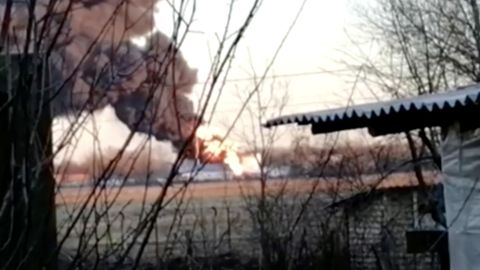 A 46-year-old man who was injured by a Russian attack on the Ukrainian capital on Saturday has died in hospital, according to city mayor Vitaly Klitschko.
"One of the injured as a result of the Russian attack on the capital on December 31 died this morning," Klitschko said on his official Telegram channel. "The 46-year-old man was in intensive care in serious condition."
Another person died and 20 others were injured in Saturday's explosions, Klitschko said.
Out of the injured, 14 were hospitalized, while six others were provided with medical assistance on the spot, he said.
Several school buildings in the capital suffered severe damage from the explosions, the mayor added.