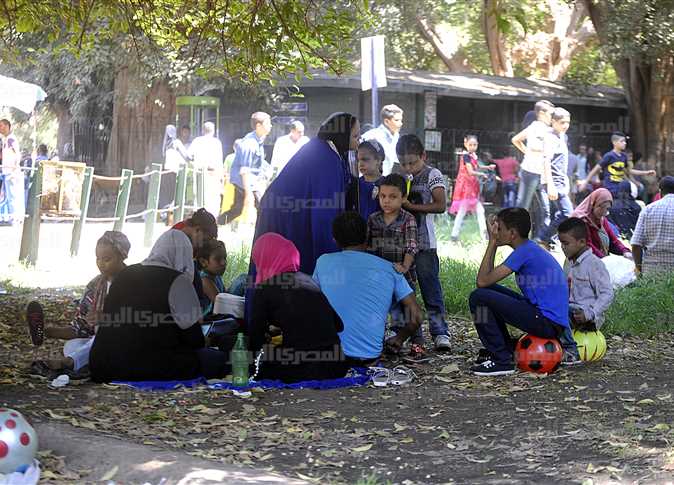 Security in Giza was heightened on Friday for most areas and streets of the province, for the first day of Eid al-Adha.
A security source said that the Interior Ministry had prepared rapid deployment forces as well as secret police and bomb squads for emergency incidents.
The source added that Civil Protection Forces combed public parks using police dogs in search of explosives, stressing that the search operation will continue until the end of Eid.
Giza traffic police sent forces to the axes and squares, in the case of emergencies or high traffic density. The Drug Control Department in Giza launched several crackdowns as well.
The police did not receive any reports of clashes or harassment on the first day of Eid so far, according to the same source.
Head of Giza Security Directorate, Hisham al-Eraqy, held a meeting with the heads of Giza Directorate departments and instructed they raise the state of emergency to maximum throughout Eid vacation.
Each department head proceeded to present their security plans to Eraqy.
Edited Translation from Al-Masry Al-Youm