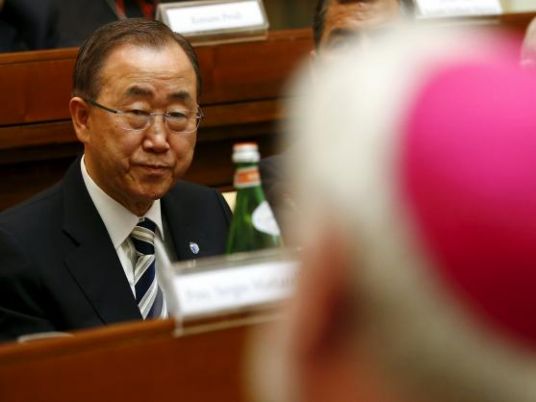 A high-ranking Polish priest from the Vatican revealed he was gay on Saturday, saying he wanted to challenge the Church's "paranoia" on the eve of a key synod on the family.
In two separate interviews to Italy's Corriere Sera and to the Polish version of Newsweek, Father Krysztof Olaf Charamsa, who works for a Vatican office for protecting Catholic dogma said he was a practising homosexual with a partner.
The explosive revelations by the 43-year-old priest who works for the Vatican's Congregation for the Doctrine of the Faith were published a day before a bishop's synod at which the Church's approach to homosexuality, among other topics, will come under review.
"I know that I will have to give up my ministry which is my whole life," he told the Italian daily.
"I know that the Church will see me as someone who did not know how to fulfil his duty (to remain chaste), who is lost and who is not even with a woman but with a man!"
Charamsa said his decision to come out was motivated by concern for the Church's attitude to homosexuals, which he described as "backwards".
"It is time that the Church opened its eyes to gay believers and understood that the solution it is proposing — total abstinence and a life without love — is not humane," he said.
The Church's attitude to homosexuality are "backwards when compared to the level of awareness that humankind has reached," he told the paper.
"The clergy is largely homosexual and unfortunately, it is also homophobic to the point of paranoia but paralyzed by the lack of acceptance for its own sexual orientation," he told the Polish version of Newsweek.
"Wake up, Church, stop persecuting the innocents," he said, insisting his aim was to help the Catholic church.