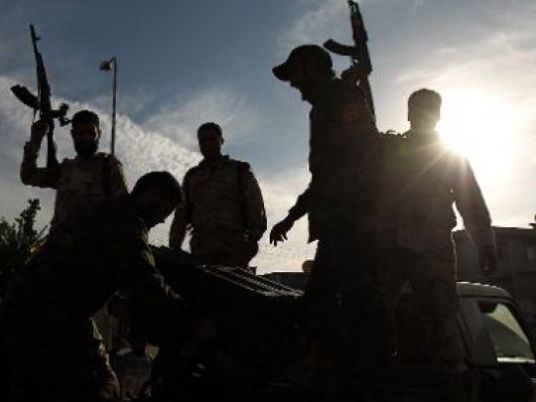 Seven Egyptian workers in Sirte, Libya have been missing since last Sunday, a security source in Sirte said Tuesday.
No party has claimed responsibility for their disappearance, leaving the incident mysterious, added the source.
The seven workers are from the Minya Governorate. Their names are Gaber Mounir Adly, Loka Nagat, Essam Badry, Samuel al-Adham, Ezzat Beshry, Sameh Salah, and Malak Farag.
The Foreign Ministry announced it was reviewing media that has circulated about the recent disappearances of a number of Egyptians in Libya. Foreign Minister Sameh Shokry has asked the Egyptian ambassador to Libya to contact Tobruk authorities and Libyan tribal leaders to verify the incident, the Foreign Ministry said.
Several Egyptians have been killed or held hostage by Islamist militias in Libya since the ouster and killing of Muammar Qadhafi, which forced thousands of Egyptians to return home.