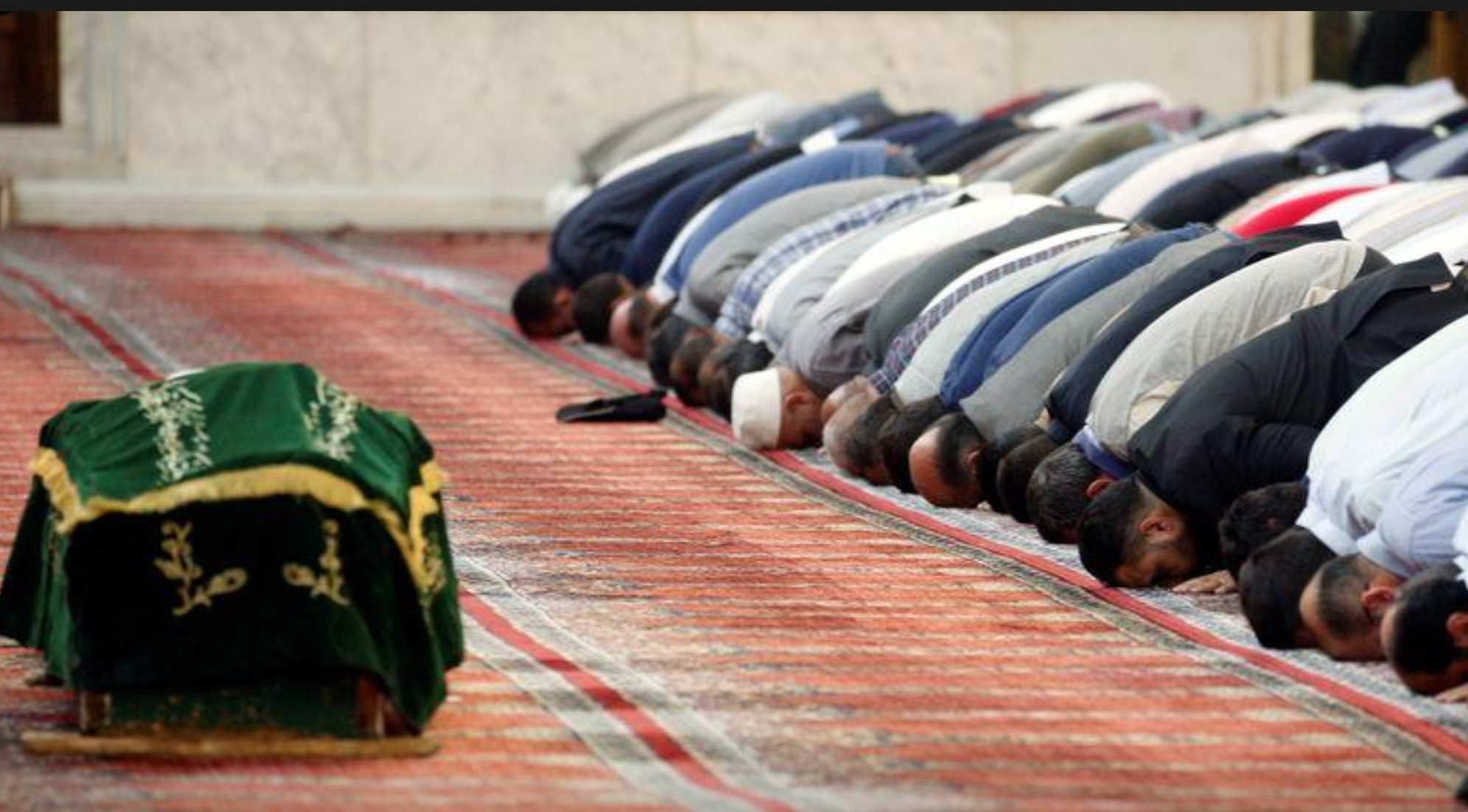 The Damietta City Endowments Directorate has closed seven mosques for violating coronavirus precautionary measures as per the Minister of Endowments's instructions.
The directorate formed a committee to inspect the adherence of precautionary measures and disinfections within mosques, leading to the closure of three mosques in Faraskur and four others in Kafr Saad.
Minister of Endowments Mohammed Mokhtar Gomaa on Tuesday ordered that the al-Nour mosque be shut down for two weeks over violating personal prayer rug rules and failing to enforce mask wearing.
He also deducted ten days from the salaries of each imam and all mosque workers.
The minister stressed that all mosque-goers must adhere to wearing a mask, use a personal prayer rug and observe social distancing.
He added that the ministry will be forced to shut down any mosque that does not follow these rules.
Gomaa called in both the district inspector and the director of the administration the mosque is affiliated to for interrogation over failing to follow their duties.
He authorized all heads of endowment directorates to shutter any mosque not abiding by the precautionary measures and to refer its employees to interrogation.