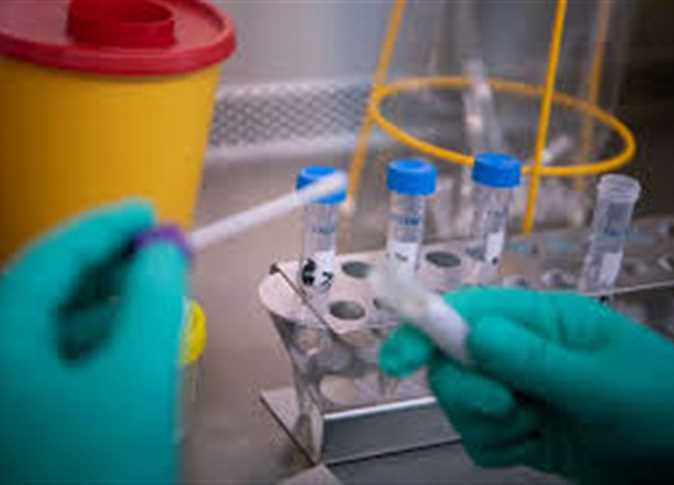 Egyptian airports that can be entered without a PCR test prior to arrival are Taba, Hurghada, Sharm el-Sheikh and Marsa Alam, Minister of Civil Aviation Mohamed Manar announced.
Passengers are still required to conduct the PCR test at these airports at US$30, he added.
Manar said he conducted an inspection tour, accompanied by a group of ministers and officials, to follow up on the coronavirus preventive measures in Terminal 3 of Cairo Airport.
During a telephone interview with the Extra News channel, Manar said that the procedures for entering Egypt through Egyptian airports are mostly unified.
The basic condition is to present a PCR analysis document, either in Arabic or English, and for the test to be conducted no earlier than 72 hours before arrival.
Egypt's Ministry of Tourism and Antiquities has previously urged tourism companies across the country not to allow any PCR analysis on tourists to be conducted in private laboratories.
The ministry also called on officials from the Egyptian Travel Agents Associations (ETAA) to only conduct tests at laboratories under the Ministry of Health.
Egypt announced on August 20 that starting September every passenger on board its flights to Egypt, regardless of nationality, must have a PCR analysis confirming that they tested negative for the coronavirus.
A cabinet statement explained that this comes as part of efforts by the Egyptian government to combat the spread of COVID-19.
From September 1, all local and foreign passengers must provide a PCR analysis document proving they tested negative for coronavirus within 72 hours of reaching Egyptian territory.
Egypt suspended flights and tourism in March as part of measures to combat the spread of the coronavirus.
Traffic in all Egyptian airports resumed since July 1, in accordance with Egypt's preventive and precautionary measures to coexist with COVID-19.