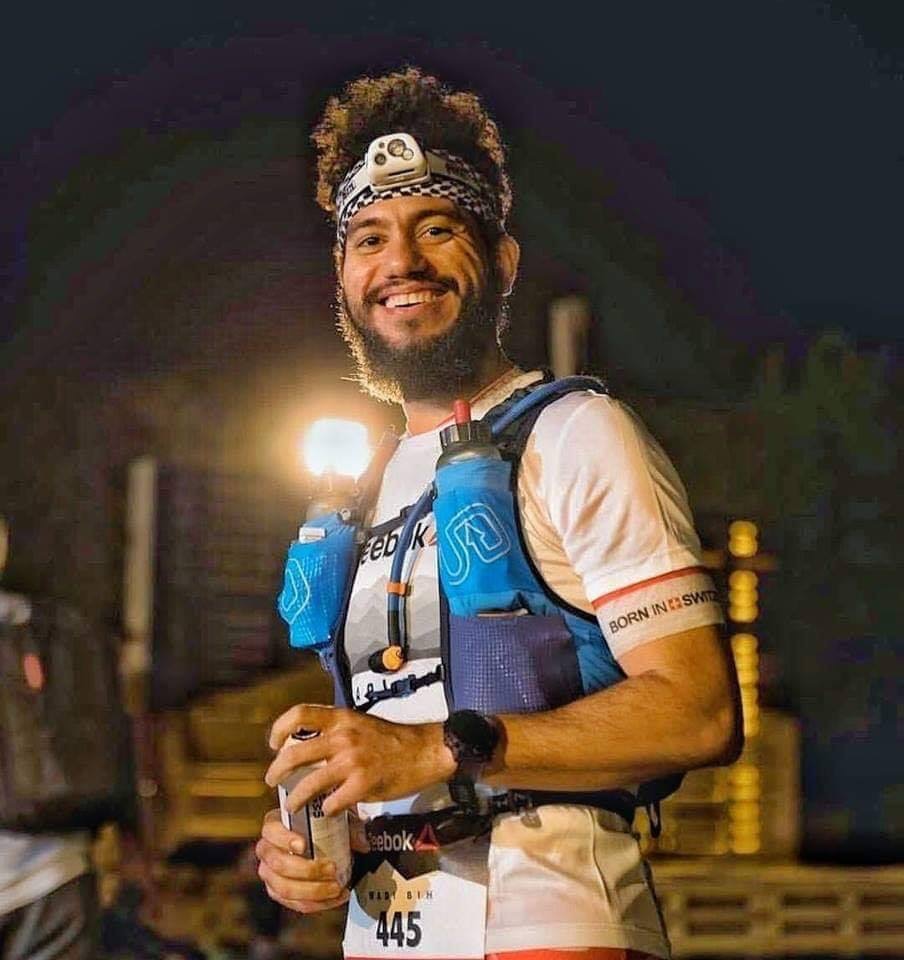 Sherif al-Abd has become the second Egyptian to climb the top of Everest, the highest mountain in the world, 12 years after Omar Samra did.
Abd arrived at the top of the mountain with 15 Arabs from Jordan, Lebanon and Oman. He immediately contacted his parents when he reached the summit.
He began his climb to Everest on the fourth of April, and faced many difficulties during his climb such as suffering from dehydration, and the death of a friend yesterday on the return journey.
Abd told Masrawy news website that he couldn't believe his three-year effort as a mountain climber paid off. After his career, he turned his attention to mountain climbing and joined a running club, before heading to Nepal for a hiking trip.
Abd said he still dreams of much, and now has his sights set to climb the mountains of Sinai.
Samra was the first Egyptian to climb Mount Everest and the so-called Seven Summits when he scaled the highest mountain on each continent. He also skied to the North and South Pole.