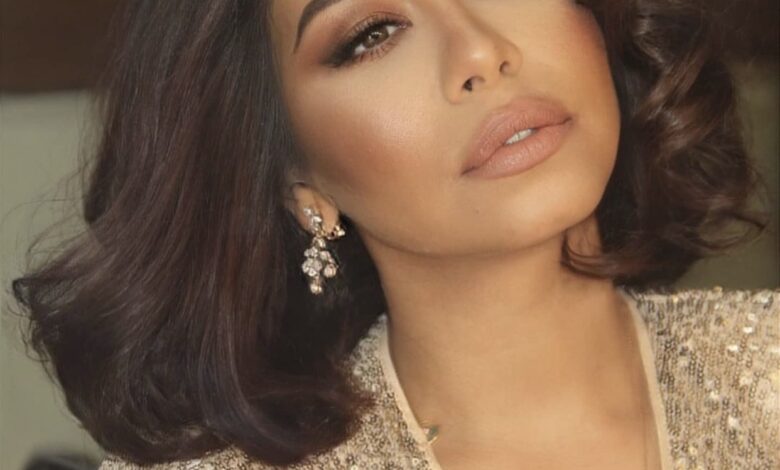 The Lebanese journalist Nidal al-Ahmadieh has reported that Egyptian singer Sherine Abdel Wahab has fallen into a semi-coma.

Ahmadieh denied statements Wahab's ex-husband Hossam Habib made during a telephone interview with journalist Amr Adib where he downplayed his involvement in Wahab's declining health, stating she has the evidence proving otherwise.

"I have information and recordings that contradict the statements of Mrs Sherine Abdel Wahab's ex-husband and highlight the facts. I beg those who have the slightest goodness in their hearts not to believe the 'antichrist' who almost killed Sherine had it not been for the intervention of her brother," Ahmadieh wrote on her Instagram account.

"If I said little of what I know, would it be moral while the woman is in a semi-coma?"
When love becomes a cancer
In 2021, Ahmadieh announced the separation of Abdel Wahab and Habib after which Abdel Wahab confirmed the news.
Before that, Ahmadieh said that Abdel Wahab said in a phone call between them, that she was no longer "enslaved".
Abdel Wahab revealed the details of her separation from Habib, during a recorded interview conducted by Ahmadieh, where she had harsh words to say.

"I want a man, not a boy who is not tied to his mother's apron strings. My love for Hossam has become like a cancer, and my return to him needs a miracle from God. He is a spoilt boy who wants to impose his opinions."
Hossam Habib's audio leak
A few days ago, Ahmadieh published a short audio leak of Habib, which she says came after Abdel Wahab refused his visit to her in the hospital.
Hossam Habib said in the leak: "Sherine is the biggest mistake I have ever made in my life. I was shocked by her, the shock of my life, and I do not want to hear her name again, and I do not want to see her in my life again."
Ahmadieh supported the family of Abdel Wahab through a post on Twitter in which she said: "Whoever loves Sherine, the good and oppressed person or the big artist should  stand in solidarity with her mother and brother and keep her under the authority of the treating doctor in order for her to get rid of the 'executioner'."