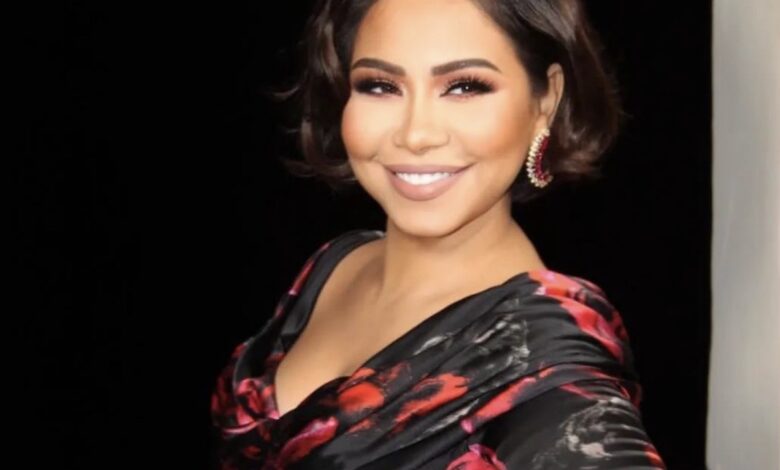 In the past few days, many rumors have spread about the termination of the contract between Rotana and the Egyptian singer Sherine Abdel Wahab.
Abdel Wahab's lawyer, Bassam Lotfy has stated in a media interview that the contract was completely rescinded, adding:
"We highly appreciate Rotana's keenness to maintain its ties with the artist in a way that serves the interests of all parties… Sherine will continue to cooperate with Rotana, as it is a respectable company that supports those who contract with it."
However, The Insider in Arabic program confirmed in last night's episode, quoting a source from Rotana, that the contract has not been terminated, and the news circulated on social media was nothing but rumors.
Abdel Wahab has been in a state of deep depression after taking drugs and being hospitalized.
In a related context, a news was circulated that Abdel Wahab's ex-husband Hossam Habib was the one managing her Facebook account after the crisis that she went through.
According to Lebanese TV presenter Nidal al-Ahmadiya, Habib is the one who manages the Facebook account of Abdel Wahab.
Abdel Wahab's fans were surprised on Monday that the followers on her official Facebook page have been all deleted except for Habib, but that the latter was also deleted from the page, on Tuesday, which sparked a state of controversy.
Many predicted Habib was behind the incident because Abdel Wahab was prohibited from using her phone in the hospital.